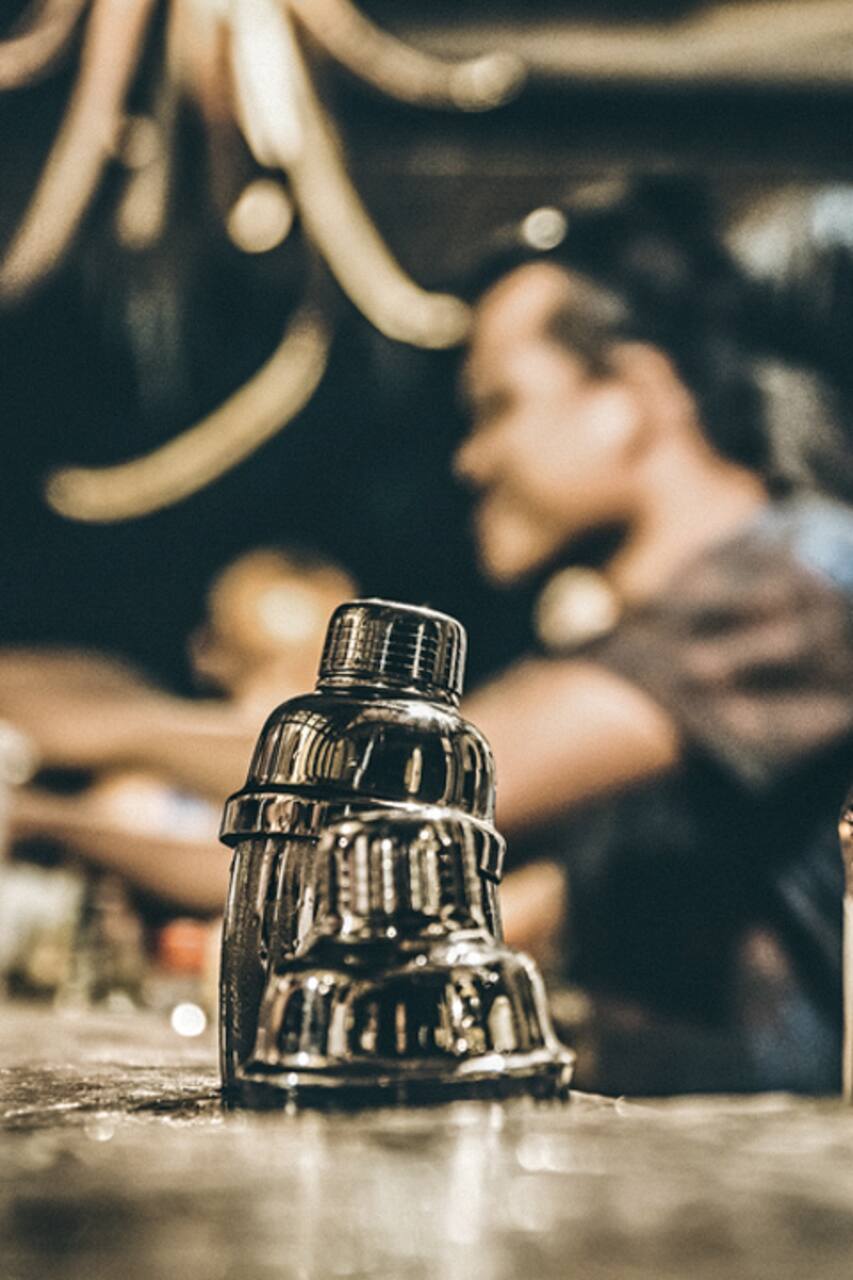 Hidden doorways: Montreal's speakeasys
Hidden doorways: Montreal's speakeasys

人気です! 予約40人突破。
I keep myself informed on the latest speakeasy bars, the latest drink trends and local products throughout the city. I have been in spirit and wine industry 15 yrs. I love getting to know travelers and showing them my city.
You will be on a quest to find hidden entrances to 4 stylish and trendy Montreal speakeasy's starting in the Old Port. Once the entrance is found, you will take in the prohibition-type feel while sipping on a sur-mesure cocktail. Your first cocktail is included in the price, and all additional drinks are on you.
Nothing can stop us, we are going all the way up!
Transportation
By car between venues. Transportation provided free of charge