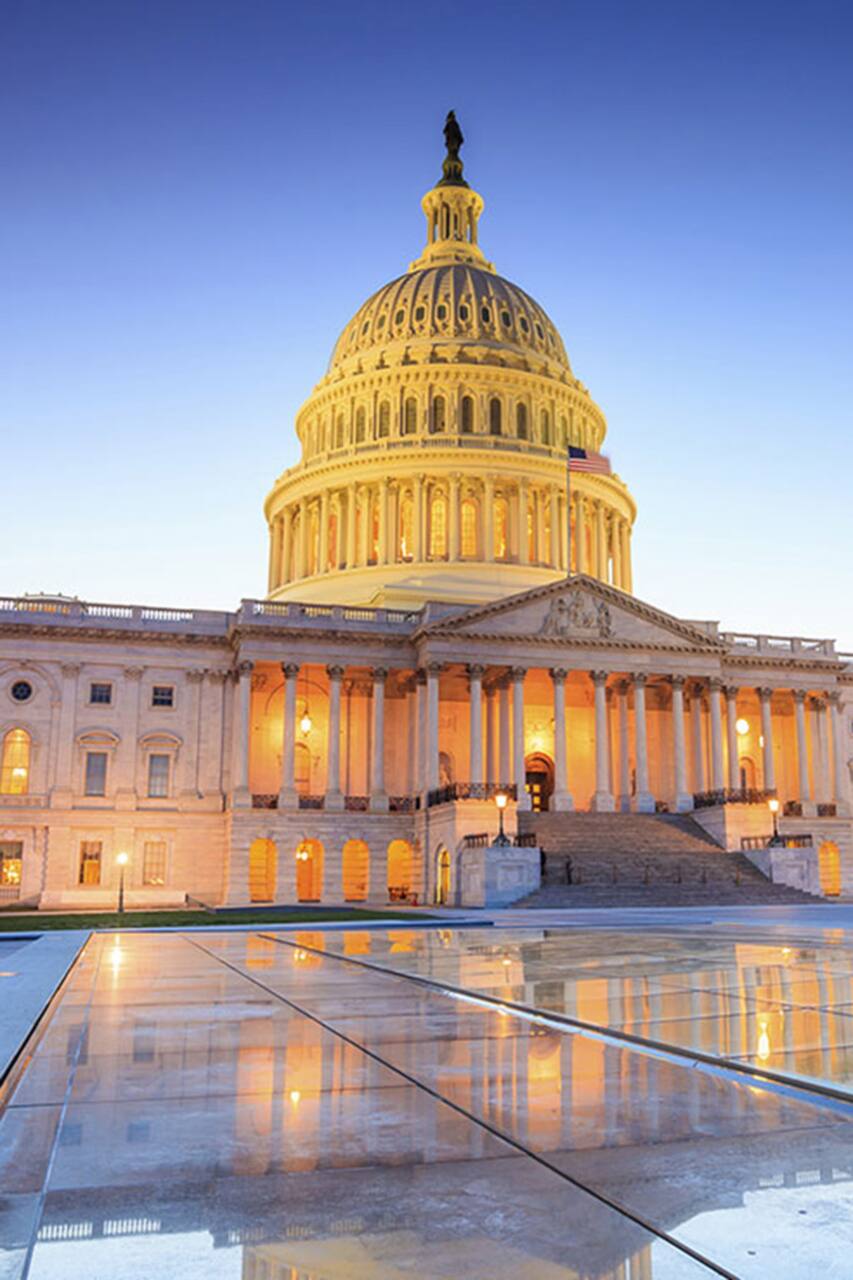 Fun Capitol & Museum Running Tour!
Fun Capitol & Museum Running Tour!
I'm a West Coaster who recently moved to Washington, D.C. and have fallen in love with this city, history, and people! I love to run and play various sports around the city and have always loved giving people tours of the major landmarks as well as recommending favorite restaurants, theaters etc. I'm here to answer any questions you have about making the most of your time in D.C. and to help you…
We will embark on a fun and easy morning run along the National Mall, passing the major Smithsonian museums, U.S. Capitol, Library of Congress and the Supreme Court. We will run at a conversational pace to accommodate everyone and include stops for questions and pictures. We will run approximately 3 miles (~5k). I can point out additional routes for those who would prefer a longer run. The tour…
The closest D.C. metro stops are Union Station and Capitol South. Bring as little as possible with you as there is no bag drop. Water fountains are available along the route.
You can bring a water bottle, just keep in mind you'll have to carry it as there is no bag drop.