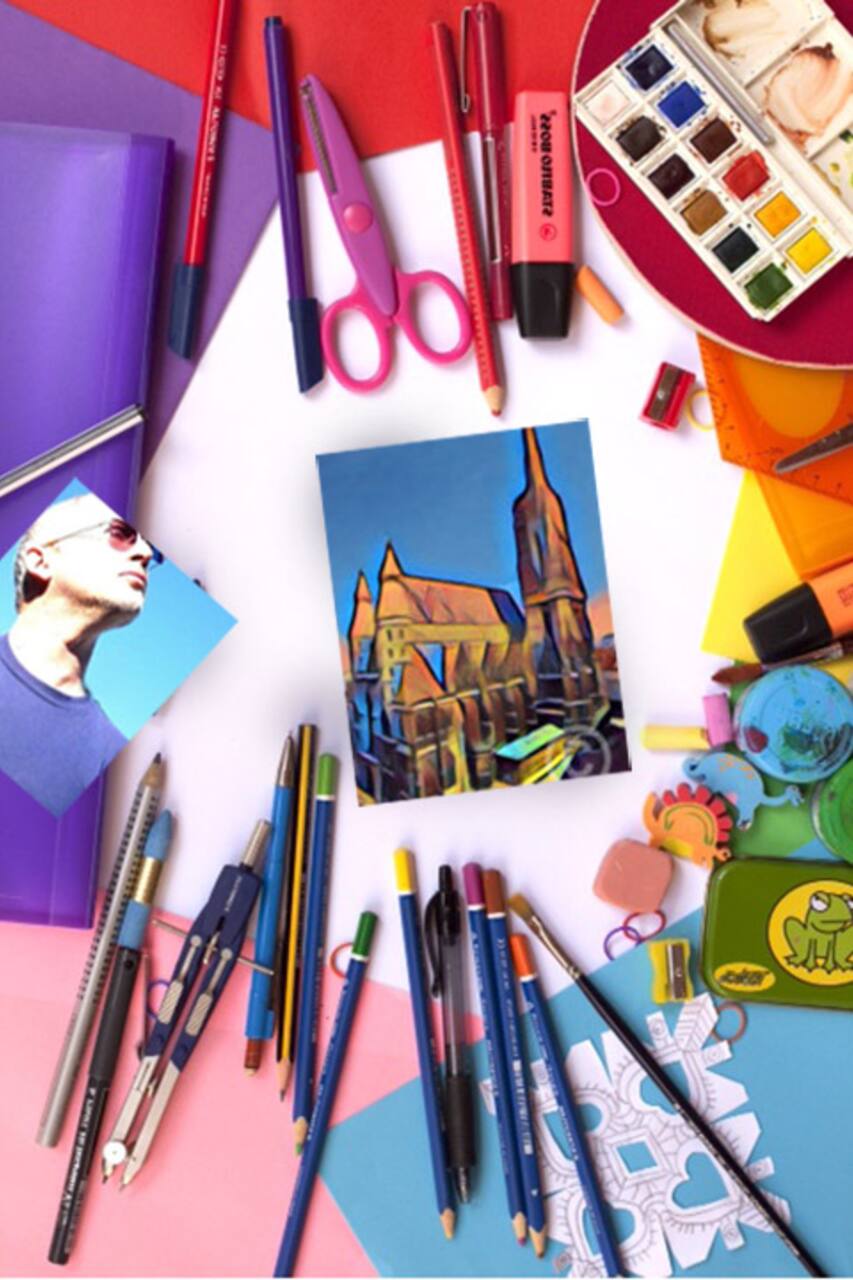 TAKE VIENNA HOME - be an artist!
TAKE VIENNA HOME - be an artist!
Mixing my education as a graphic designer with my love for travelling and keeping those memories (2 books on Mongolia and Eritrea and a following photo exhibition as a result) made me always improvise on travels to make postcards or small drawings/paintings for myself - and loved ones as a gift.
Enjoy an old imperial stable - now my atelier - to make Vienna your own, forever ;) Your painting in acrylics or watercolour, your drawings or paper collages will always remind you of Vienna. Or may be a gift. 'Everybody is an artist' is so easy to prove, let me take you there!
Hop off U6 at Gumpendorferstrasse or U4 at Längenfeldgasse (both max 10 minutes from the city center) and within 5 minutes you are at my/your atelier ;)