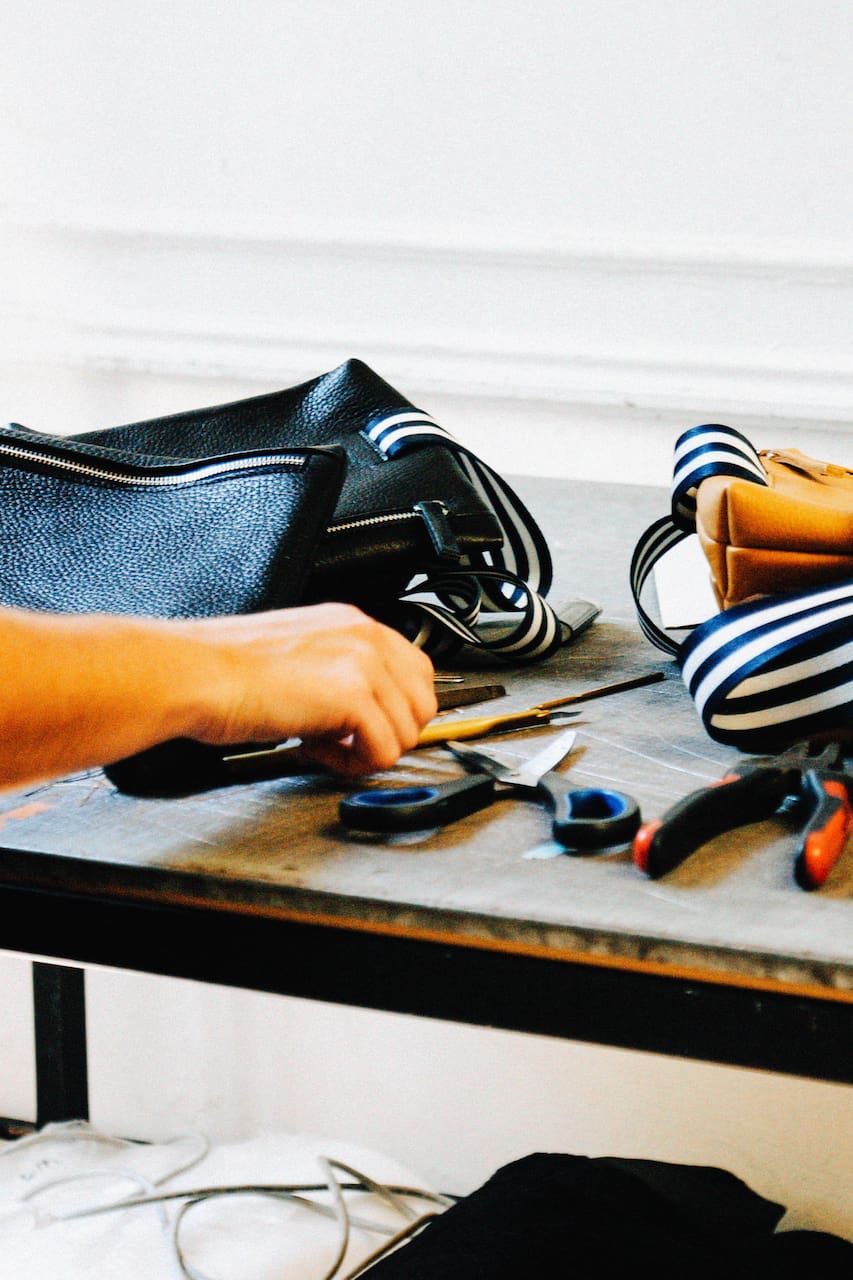 My name is Celina Bartolome, and I work with my sister Clara and her partner Santiago, everyday in our workshop. We are an independent brand, and we value natural materials and artisanal work. All our products are made here from scratch, from design, patterns, leather cutting and sawing. We work as a team and are in love with our neighborhood. I also work part time within the wine industry, and am…
We´ll show you how to work with leather, the way we do it in our workshop (and Argentina). After a quick class covering the way we work, the leather we use and our process, you´ll be able to design and make your own leather keychain, choosing from different shapes, colors, and also engraving your own initials.
You are more than welcome to bring your cameras, as well as notebooks or maps so we can tell you all about our favorite places to eat, drink and shop in Buenos Aires.
Drinks
Coffee, water, argentinean snacks