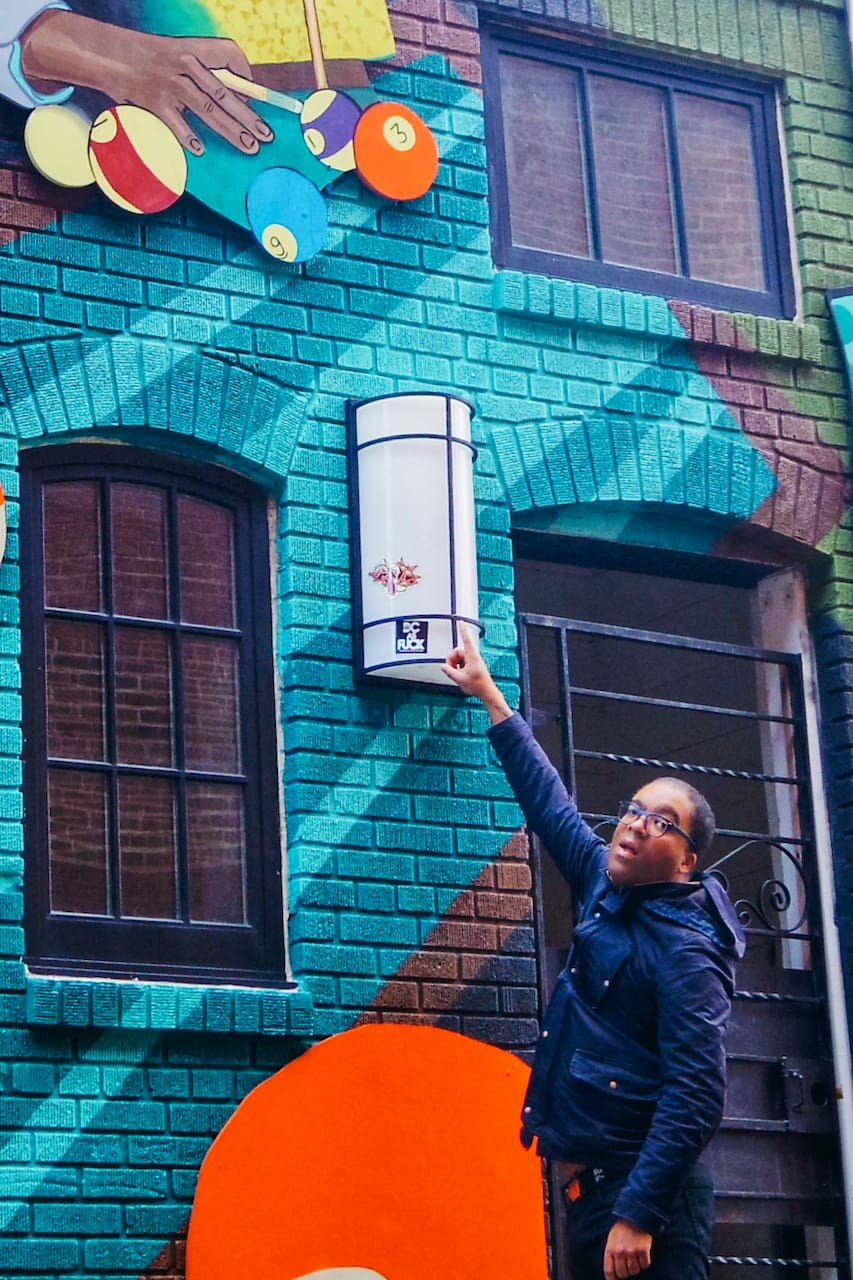 I'm a former civics teacher & museum educator and I love teaching about the built environment; especially when I'm able to use art and music to tell stories. I'm licensed as a tour guide and welcome everyone to come as you are and learn about our city!
Discover the musical heritage of U Street --aka Black Broadway-- from jazz to hip hop to punk to go go. Walk the streets & back alleys and learn how murals, theatres, music venues, and memorials embrace the history of this amazing neighborhood. Along the way, we'll listen to a diverse playlist that will match up with the murals and venues.
This tour ends at the intersection of 14th & U NW, about 8 blocks from the start point. It's precisely 1 mile (1.6 km) of walking. Rain or shine, but if it's really cold, we'll stop for coffee/tea!
Equipment
Hand warmers if we tour in temps in the 30s or below.