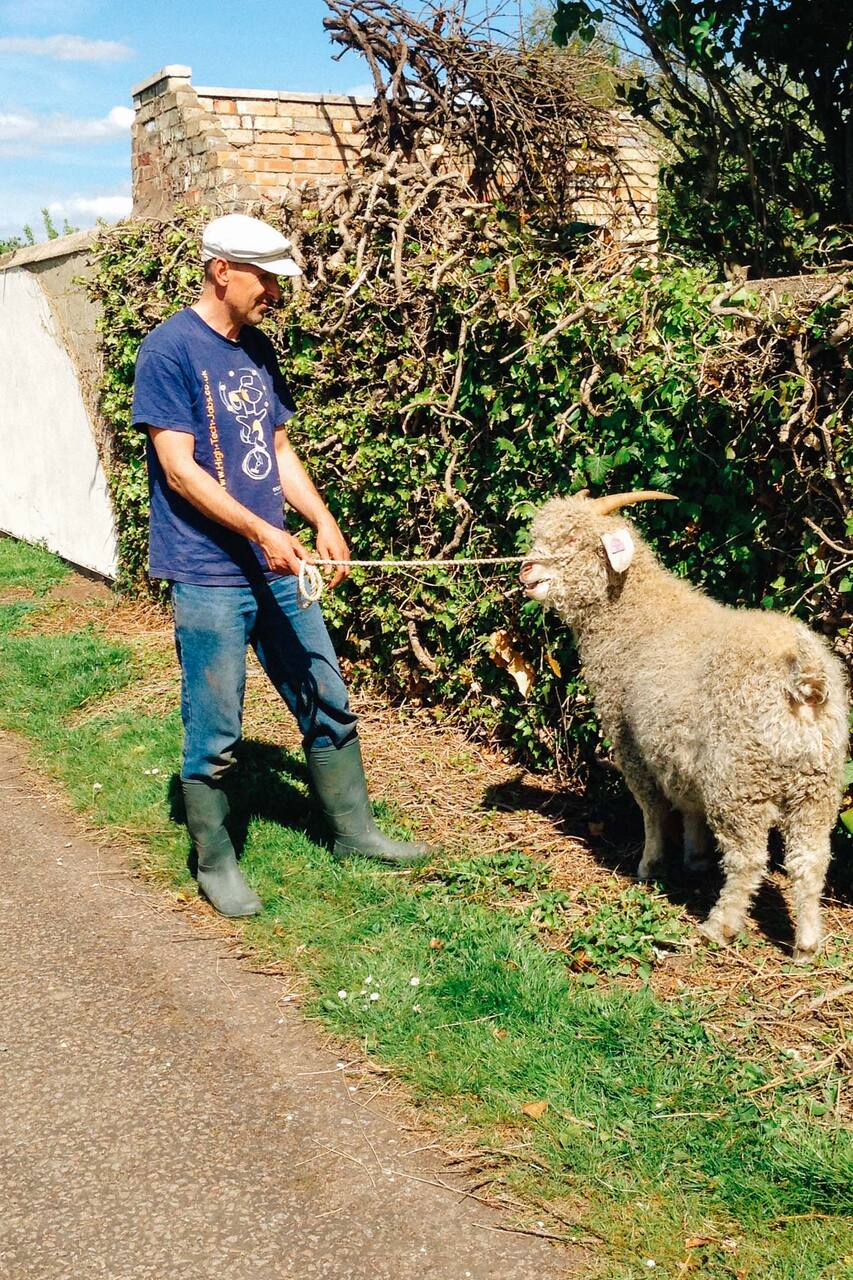 大体いつも満席!予約のとれない人気体験です。
We started keeping goats nearly 20 years ago and care passionately about keeping these delightful angora goats and the wonder of turning fleece into garments. We also now show the goats as they love it and we have found meeting the public at shows and seeing their delight at hearing about the goats has inspired us to share the goat experience with you close up.
We will start with a tour of the smallholding and see where the goats live and meet the adults and delightful goat kids. You will see their paddocks and goat houses and enjoy their company, and after sharing some insights into how to care and keep these delightful creatures, we will aim to show some basic husbandry skills and take them for a walk. You can handle the goats if you want to, or just…
Suitable footwear for walking across fields, Wellington boots if it has been wet. Please let us know in advance if you would like a lift from Shepreth station.
Suitable footwear and clothing for the countryside