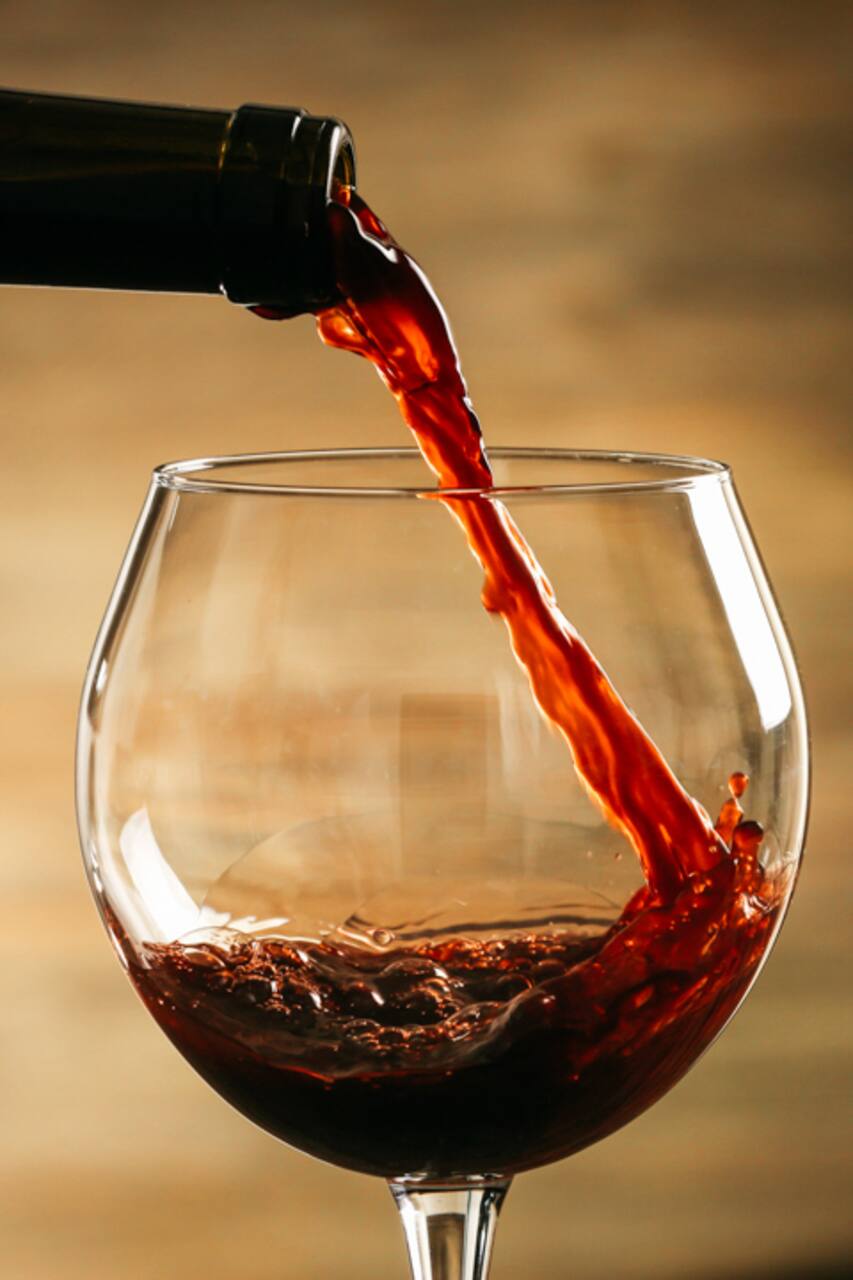 人気です! 予約40人突破。
Stefano: a very unusual agricutural science professor at Università degli Studi di Milano. Tommaso: a certified sommelier who has drunk different wines more than anyone else in Milan. We promise he will be sober ;-) Pietro: "What am I doing here?!"
You only know little about wine but you always wanted to get to know more? Here we are! We are going to spend some time together, meeting new people from all over the world, with the help of some of the most famous Italian wines. We'll tell you their stories, discovering famous wine makers in Italy and secret ones. Teaching you how to drink, what to look for in a specific bottle and when to open…
Check the messages few days before the event because we might change the location due to rain or other circumstances. And let us know in advance if you can't eat anything specific.
Snacks and Other
Traditional Italian food. Little meal Every wine will be paired with a specific selected food.. Every one will be paired with a specific selected food.
Drinks
Italian wines We'll make a journey around the country tasting different Italian wines