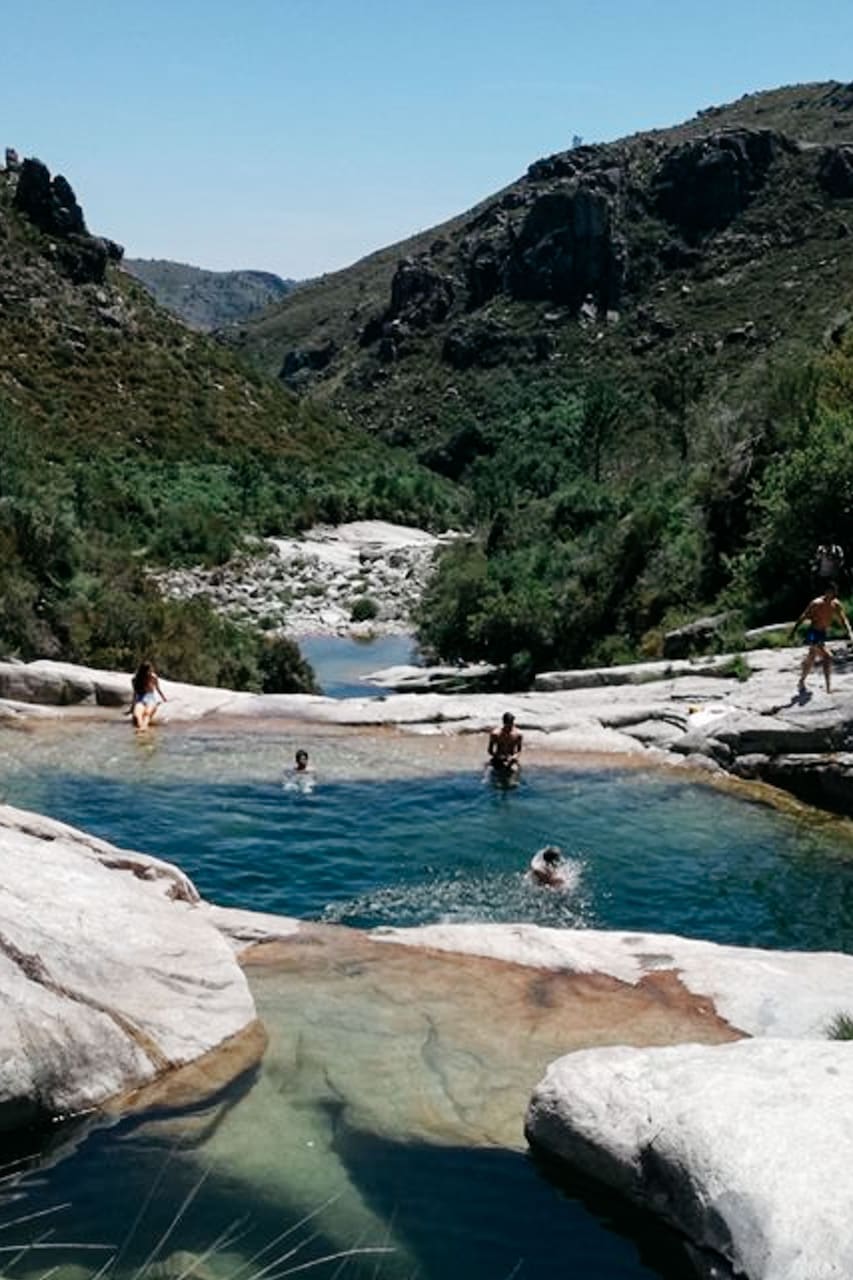 Languages:
ガイド言語:スペイン語、フランス語、英語

予約はお早めに。 完売続出の体験です。
I'm Adriano and together with my hiking friend Miguel, we are the hosts of this amazing experience in Gerês National Park. Always passionate about nature and hiking, I started hiking since I was born in Madeira, place where I'm from. When I moved to Porto, I met Miguel, and together we started exploring Gerês National park a true paradise just one and a half hour by car from Porto, a place still…
Gerês Nationa Park is situated one and half hour driving from Porto and this is what it will take to be in the heart of the park. Because we don't want to annoy you with so much driving, we will stop midway to stretch our legs and have a coffee. Depending on weather conditions we will have 2 different options in order to guarantee this experience. FROM JUN. to SEP. We will have an 8km hike…
Meeting Point will be in the Clérigos Tower at 08:00 AM. If you need me to pick you up in your hotel, please let me now in advance. Insurance is included for all participants.
Transportation
Porto-Gêres-Porto This trip will take 1.5 hours driving each way, so 3 hours in total. if you have car sick please take precautions.
Water and Snacks for the day (just in case you get hungry during the day)
Towel, Sunscreen and Swimming suit (In case you would like to swim)
Lots of good mood (to have an AMAZING day ;)