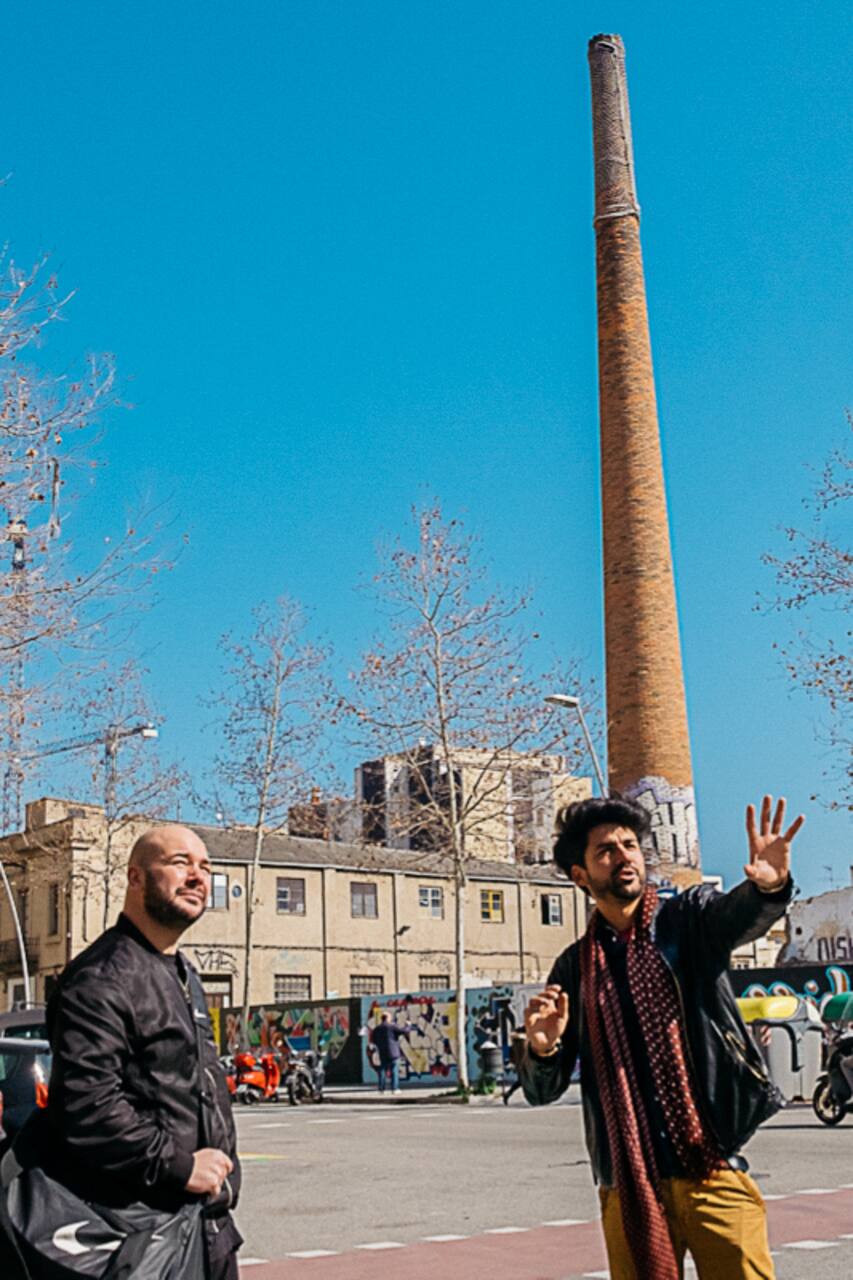 I'm an artist working in modern painting and photography. I've lived in different European cities: Berlin, Amsterdam, and Florence, where I was studying and exhibiting my art. I am the son of an architect, and architecture is a great passion for me, too. Now I live in Barcelona, and I'll show you why Poblenou is "the place to be" in this city.
We will visit Poblenou, Barcelona's art district. You'll learn about the industrial beginnings of the neighborhood, and visit my loft and art studio. Perhaps other artists friends are in town working, and they will love to welcome you too. Many of these studios remain mostly closed to the public, so this is a great chance to get deep into them, but it depends if they are in Barcelona those days.
You can take pictures inside the studios. It could happen that, due to professional commitments, artists might not be at their studios during the experience. Art works are for sale. Ask about prices.
Drinks
One glass of wine Wine or soft drink