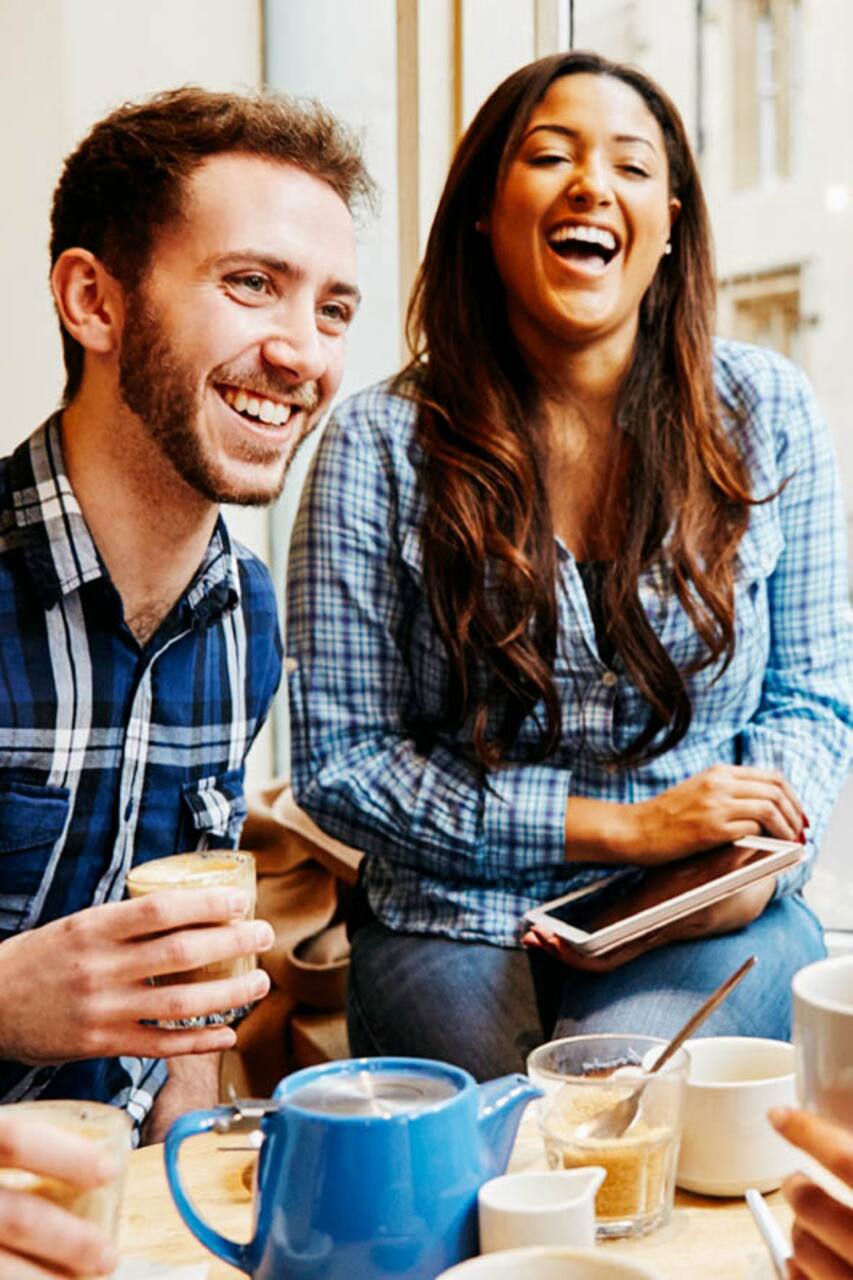 大体いつも満席!予約のとれない人気体験です。
A 4-star restaurant accountant and "coffee" magazine publisher, I found a new appreciation for coffee when I visited Hawaiian coffee farms and observed the process from harvest to roast. No longer was coffee just a caffeine jolt to get me functioning in the morning, but I think of it as a labor of love, savor each sip and imagine its path from crop to cup. Transitioning to a roaster on Catalina…
The coffee lab will begin with a glimpse into the coffee farmer's journey from crop to cup (i.e. the coffee tree, harvesting the fruit, and its processing) in a short film that will cover coffee history and the legendary goat that discovered coffee in Ethiopia. Next, we'll roast some coffee together, discovering the importance and impact 'roasting' has on the quality of the coffee and what…
The event will start 5-10 minutes after the hour indicated. When booking, please mention any food allergies and caffeine intolerance level. There are a flight of stairs to entrance.
Snacks
Fruits, chocolate & goods
Drinks
Artisan Roast Coffee Several single origins to taste; our special blend to home-brew. There will also be various brewing "methods" for purchase.
Your taste buds, bottle of water, a thirst for knowledge and a thermos if you want to take the brew with you.