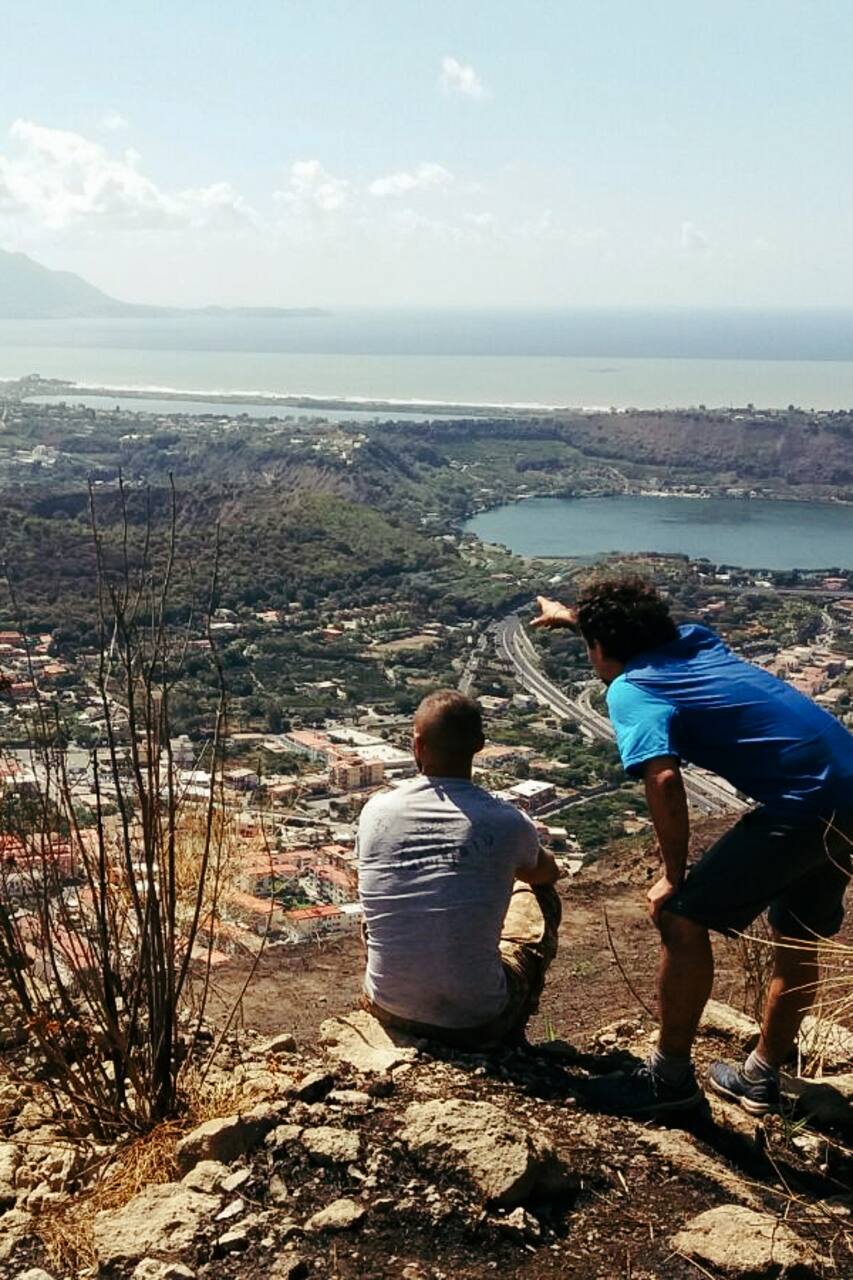 好評受付中! ご予約はお早めに。
I graduated in Natural Science and I'm a hiking guide. I love everything related to nature and I am an expert of flora & fauna of this area. Whenever I go for a walk or hike I find surprises everywhere! Surprisingly, even among the buildings of our cities I find springs of nature! I love my land (Campania), and especially the Phlegrean Fields that is the most powerful Volcano area in the Europe.
Ready to walk along the Volcano crater? I will accompany you through the Phlegrean Fields, one of the most interesting active Volcanic area in the world! This protected area is a big "caldera" surrounded by many more smaller active and inactive volcanoes (the inactive ones are now hills, woods and lakes). One of these, Montenuovo, is the youngest Volcano in Europe! The hike will finish at Lake…
The hike is an "easy-level" but take with you comfortable shoes suitable for hiking and a sweatshirt. Bring water with you!