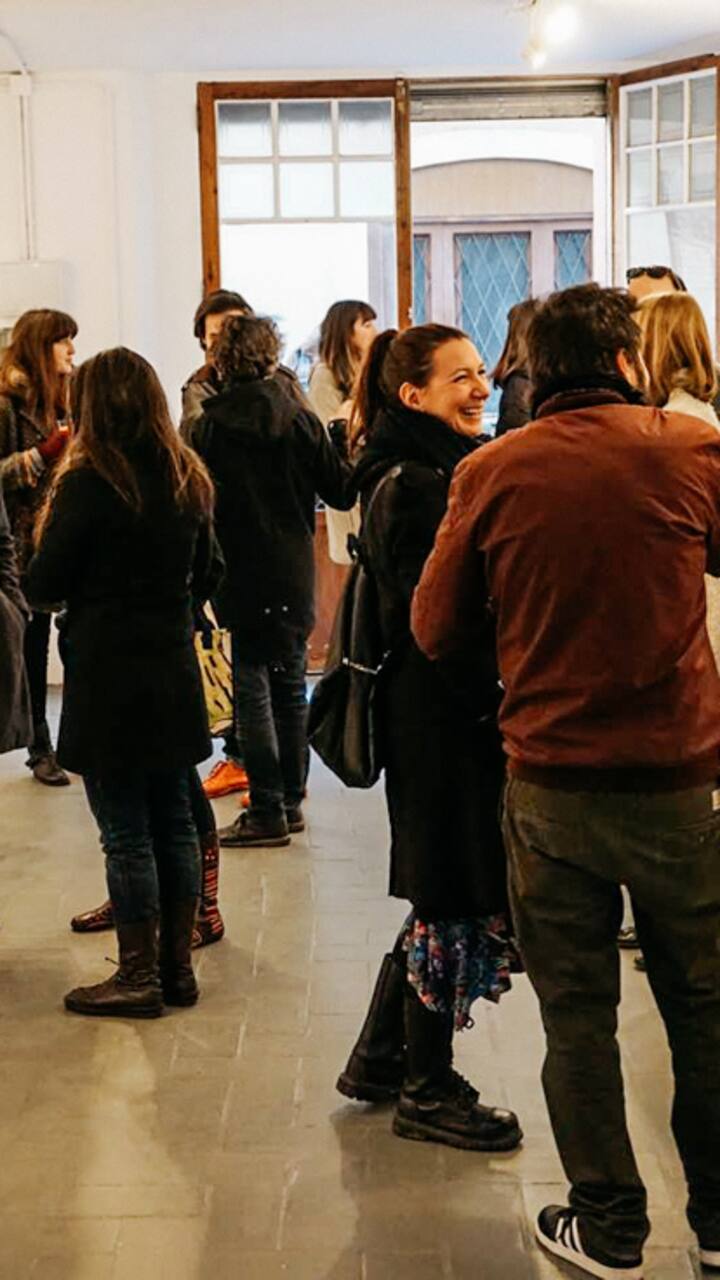 Me (Antonio Marenco) and my co-host (Fabrizio Contarino) are artists as well and we just renovate our own space in Gracia; but don't worry we are not jealous and we like to increase our local artist movement choosing different approach to Art.
We will bring you in some of our favorite art spaces and galleries in the characteristic neighborhood of Gracia. Interacting with artists and curators is our first goal; as well as exploring some of the best "Wine Bodegas" nearby. Art as is well knowed make people thirsty!
The experience is also a nice walk between Artists spaces and Bodegas, so bring some shoes to walk, we will not climb a mountain of course but consider that is an active journey.