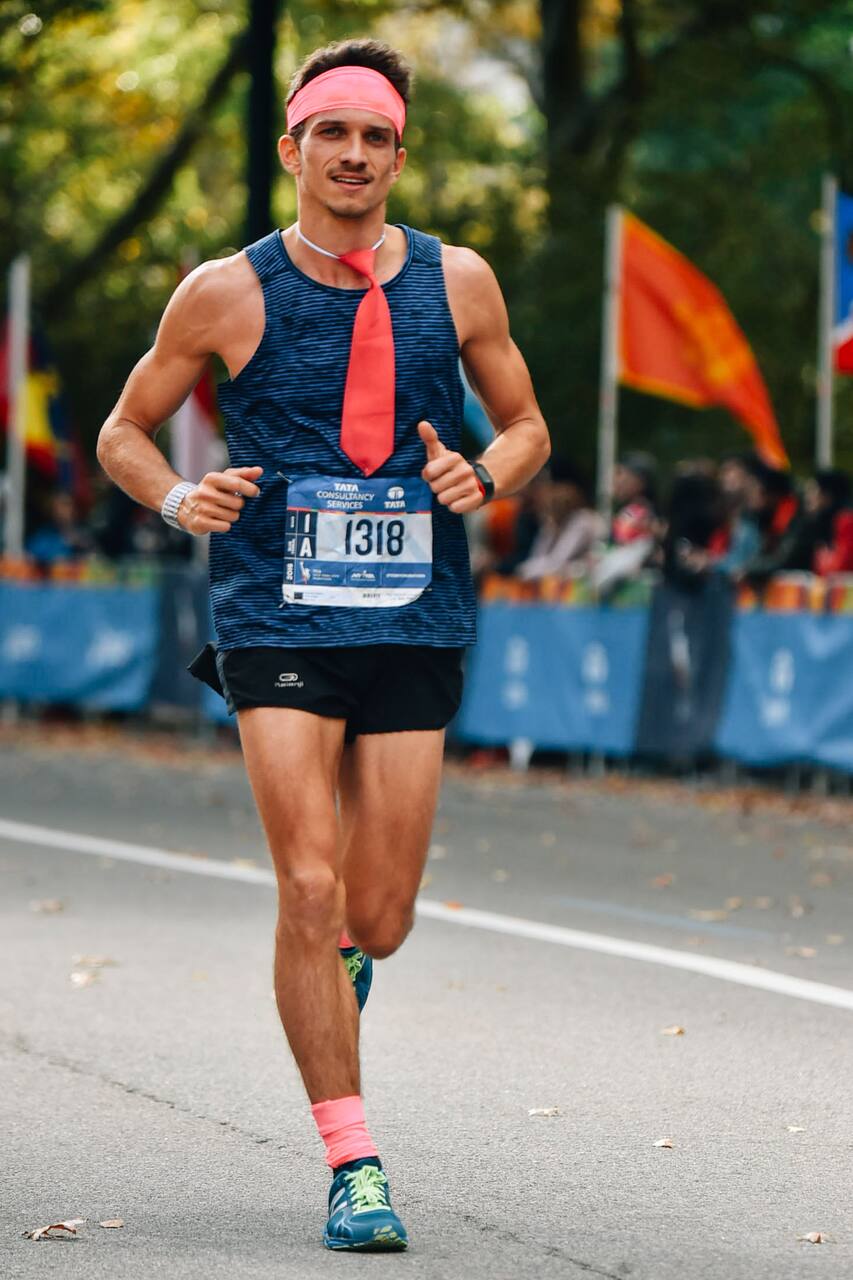 Fun running tour of Montreal
Fun running tour of Montreal
As an elite runner I train a lot. So I had the chance to visit my lovely Montreal city in every detail. I would love to show you around and share beautiful stories. I look forward to sharing my knowledge of Montreal, and my running passion with you!
Exploring our beautiful city the best way: on foot :-) You will run with an elite runner, but at your own pace. We adapt the length of the tour depending what you prefer to see and your level. The run will offer a nice mix of Montreal attractions: Old Port, Downtown, Saint-Paul Street, Basilique Notre-Dame, etc... While running around the city, we will have breaks so you can enjoy nice places…
Just bring running shoes, conformable sport wear and smile :-) Don't hesitate to ask me if you need something, I may be able to provide you some equipment.