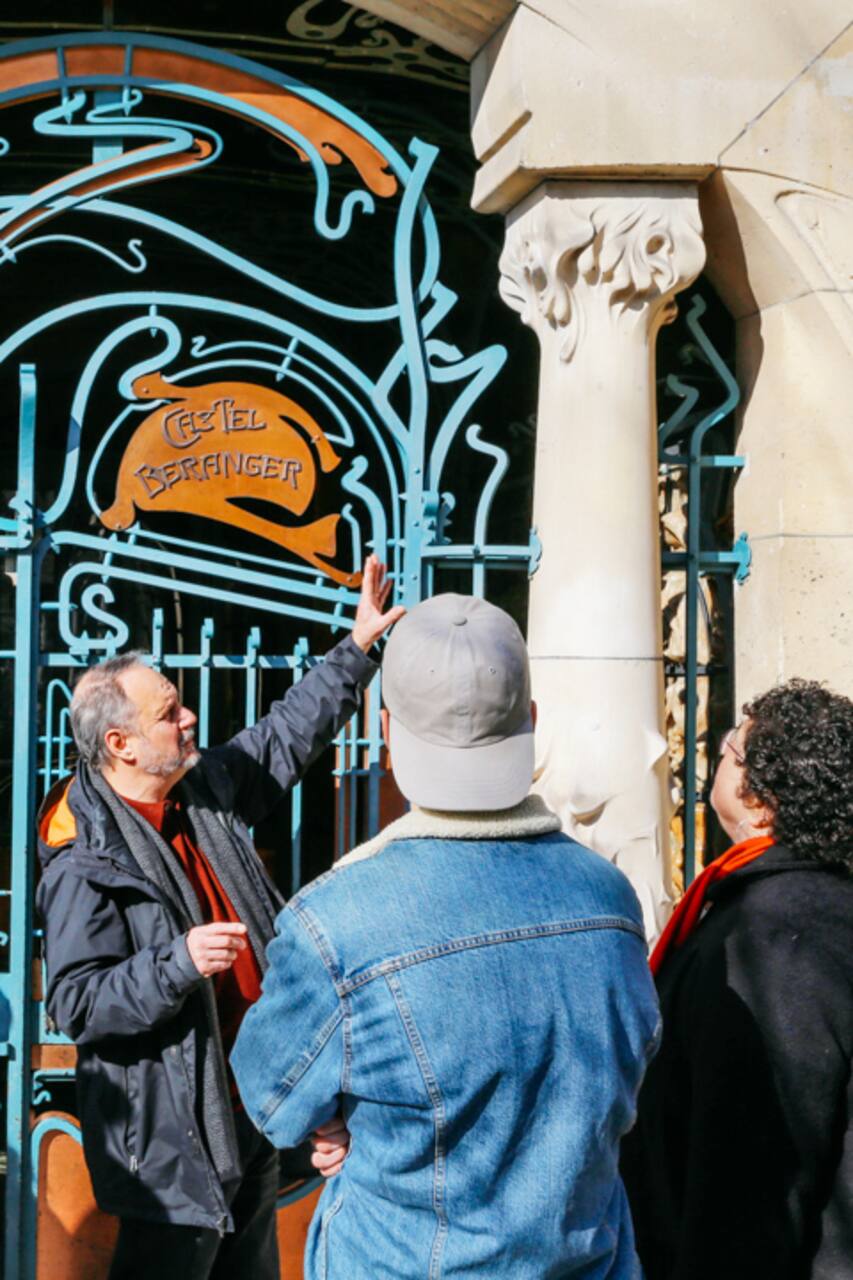 I am a French architect and hold a master's degree in urban planning from MIT. I have been interested in the history of the development of Paris since 1984. I have been practicing, and have done research, on architecture, urban planning, and development since 1980.
The Auteuil neighborhood in Paris is chock full of emblematic Art Nouveau, Art Deco, and Modern movement buildings by architects such as Hector Guimard and le Corbusier. For all its architectural novelty, the neighborhood is also one of the only parts of Paris preserved from the massive 19th Century urban renewal that replaced most of traditional Paris. Auteuil was an old rural village outside of…
Bring your camera as there will be many opportunities to photograph buildings and architectural details.