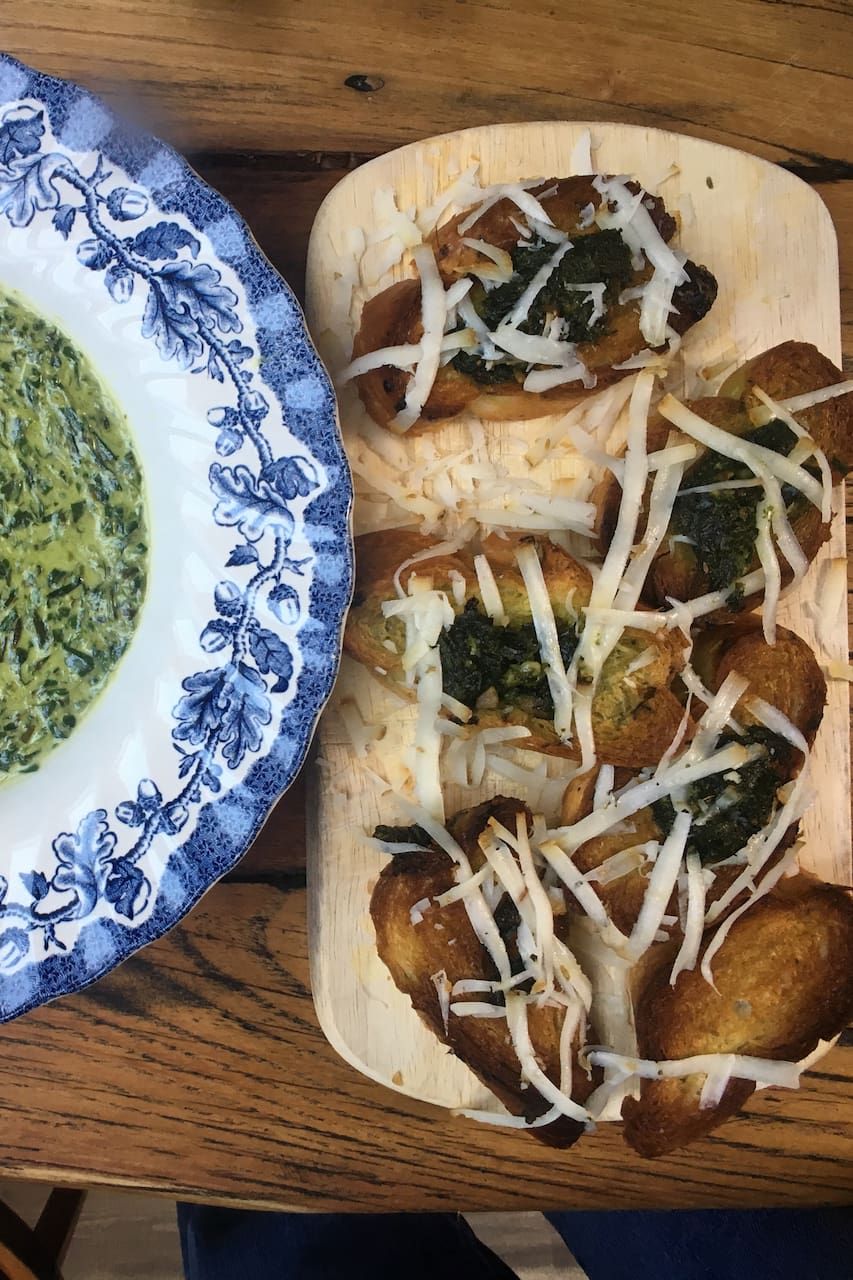 カントリーサイドからテーブルへ、産地直送クッキング
カントリーサイドからテーブルへ、産地直送クッキング
I was born in Budapest, but I grew up in the countryside atmosphere. I had worked as an interior designer until I decided to change my life and focus in my passion: herbal teas and organic kitchen experiences. "You are what you eat", this is my motto in the kitchen. Without barcode? Yes! I never use chemically modified food in my kitchen, because I respect nature, and I respect the farmers.
I live in the countryside, on a barcode-free farm. Every week I come to Budapest with some of the freshest and most current ingredients. So what a better way to get a taste of our countryside than cooking together the finest meals of traditional Hungarian cuisine in a spacious and friendly kitchen without plastic and barcodes. You'll taste unique flavours and combinations that will surprise you.
Please let me know if you have any sort of food allergy!
Food
Menu of the countryside Tasty and actually light soup, main course, dessert.
Drinks
Handmade tea, beer, wine.
Equipment
retrofuturistic kitchen vintage cooking equipment