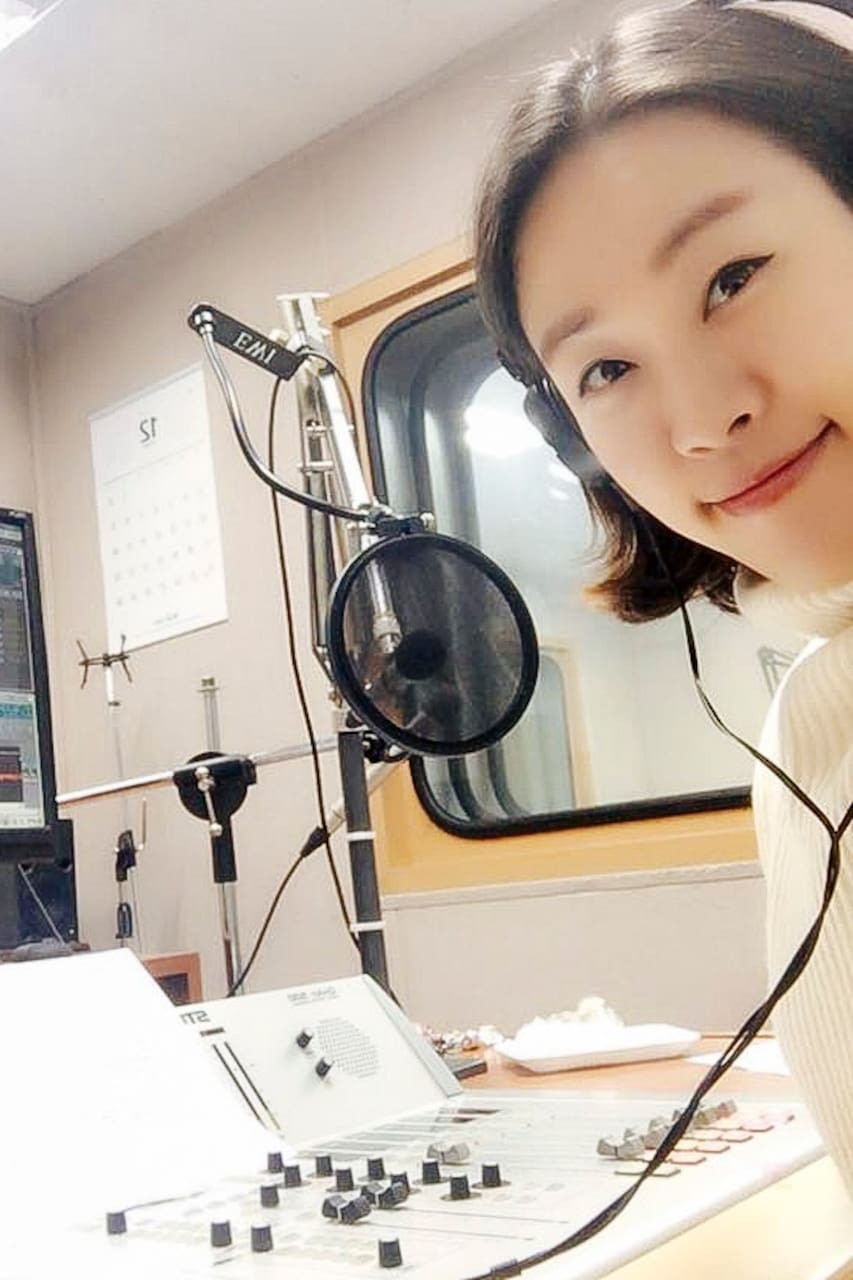 Appear as an FM radio guest with a DJ
Appear as an FM radio guest with a DJ
I have been a radio DJ on Seongnam FM for almost 10 years. It was my dream to be in the radio industry, so I always feel grateful when I'm in the radio studio. I am a program director, scriptwriter, and an engineer at the same time. You'll be able to see my multifunctional roles. Being a guest on FM Radio with a DJ will be a fascinating experience and a special memory of your time in Korea. I like…
If you've ever wanted to be a radio program guest, this is an amazing opportunity. You can join my radio program "Better Together" on Seongnam FM as a special guest. The program will be prerecorded. Before we begin the recording, we will take some time to get to know each other. I will use a DJ microphone, and you will also have a microphone as the guest. Our voices will be recorded together. In…
Please think about your story and two to three song requests before your arrival. Any music genre is okay, but if you think your request is not well-known, let me know in advance. Please be on time.
Drinks
Water I'll provide water from the purifier in the studio.
Equipment
Recording file and photo I'll provide you with an mp3 file of the broadcast recording via email, and a Polaroid or 4x6-size photo taken in the studio.