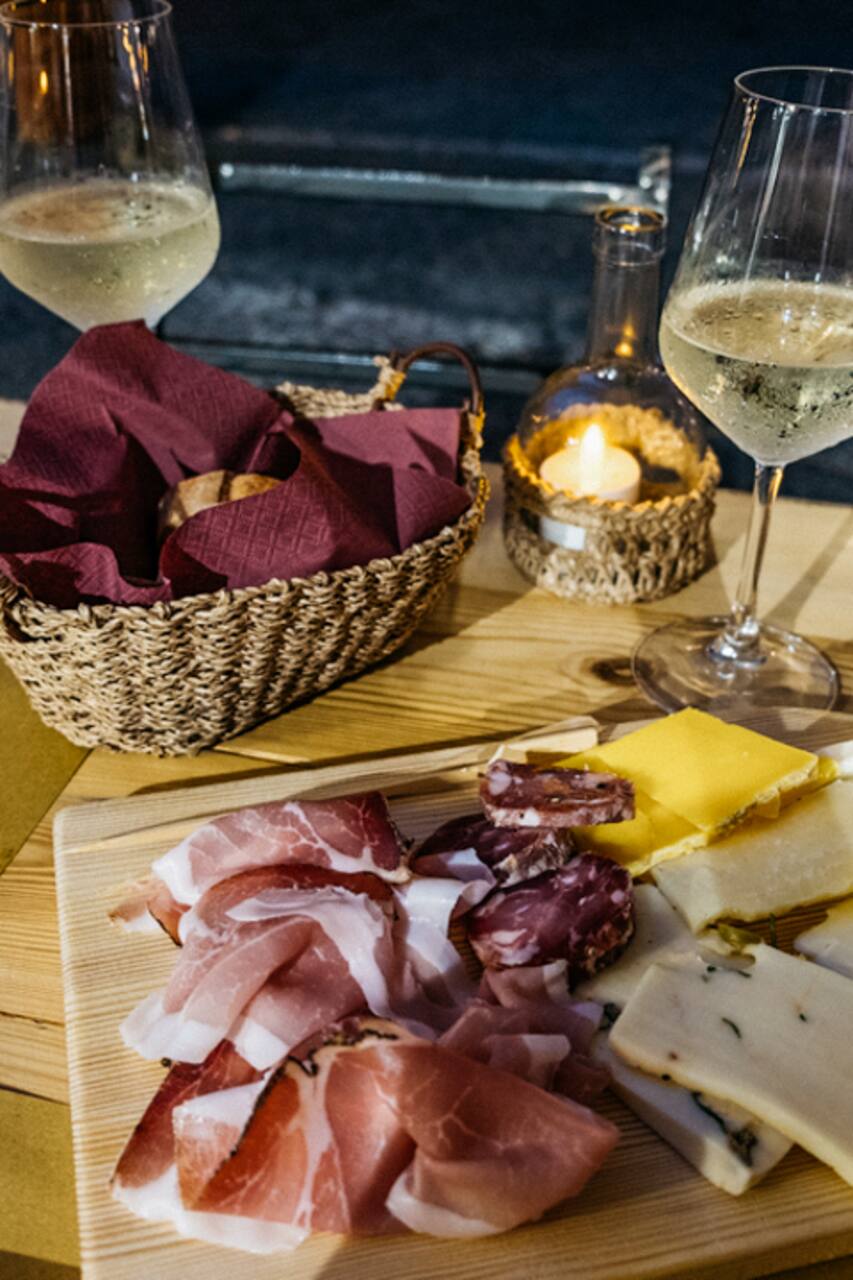 パリジェンヌとアペロ(食前酒と前菜)と会話を楽しむ体験
パリジェンヌとアペロ(食前酒と前菜)と会話を楽しむ体験
I have been a host and property manager for more than 10 years, being myself a travel fanatic I feel one of the most interesting experiences is being able to experience life as a local as well as meeting with kindred spirits. I wish to offer this experience to fellow travelers in a truly Parisian manner.
Aperitif comes from the latin word apertivus, from the verb aperire which means « open ». A tradition in "latin" countries, l'apero is a typical french custom where Parisians like to gather before diner to share some finger food and drinks while mingling. This experience is a typical french custom where you will get to mingle with fellow travelers as well as Parisian natives.
The apero is a convivial moment we spend together before diner, the time period is 2h.
Snacks
typical french produce local and fresh french produce like tapenade and rillettes