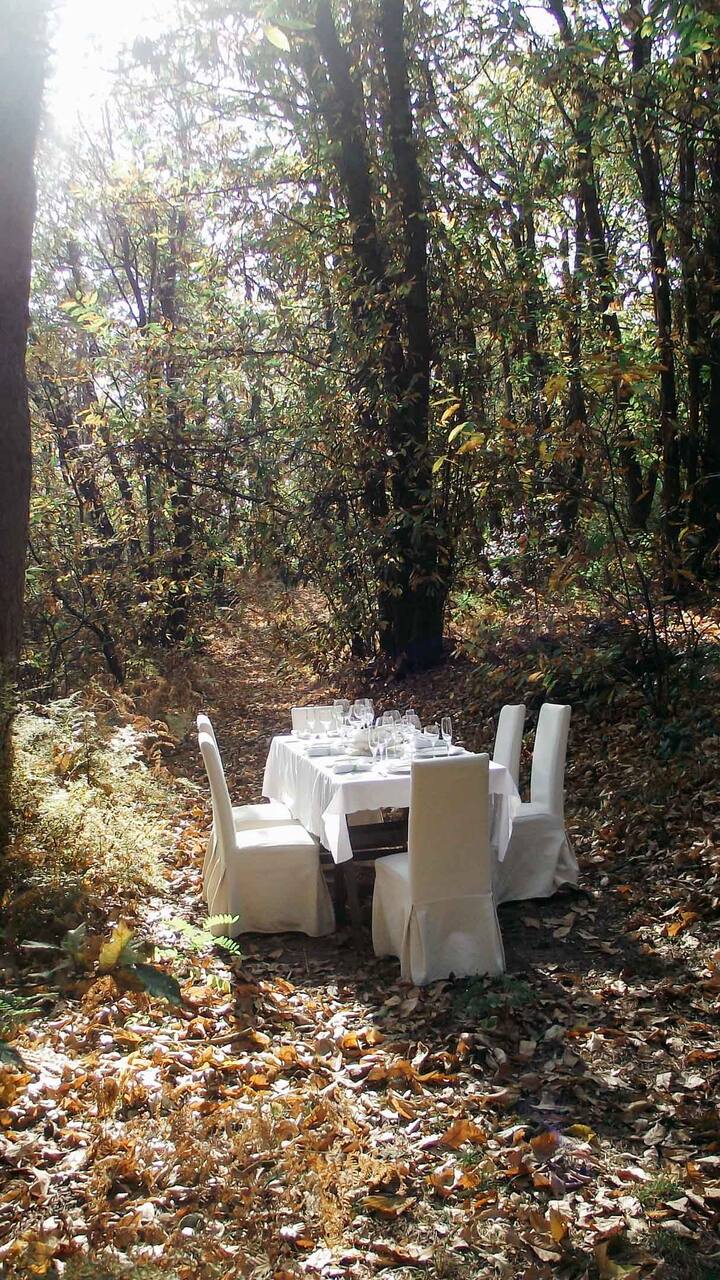 Languages:
ガイド言語:イタリア語、フランス語、英語
Passionate about cooking, after having cooked as amateur for 35 years for family, friends and colleagues, since 2017 I started as a professional, my activities comprise: personal chef, supper club and cooking classes. I'm now very happy to host people coming from all over the world, this is for me a kind of "reverse travel", you know what I mean?
We will prepare Italian dishes together, I'm a Personal Chef and I'll be happy to share with you my best recipes. This is not a fixed menu experience, let me know what interests you, and I'll match with the other participants needs and define wich dishes we will prepare, examples (not limited to) are: Pasta, Lasagne, Gnocchi, Ravioli, Risotto, Parmigiana, Caponata, Ossobuco, Involtini, Cannoli,…
bring your camera, your hunger and the willingness of learn how to cook italian dishes, that's all !
Food
Lunch Starter - Main Course - Dessert
Drinks
Drinks Water, Soft drinks, one glass of wine, Italian Espresso