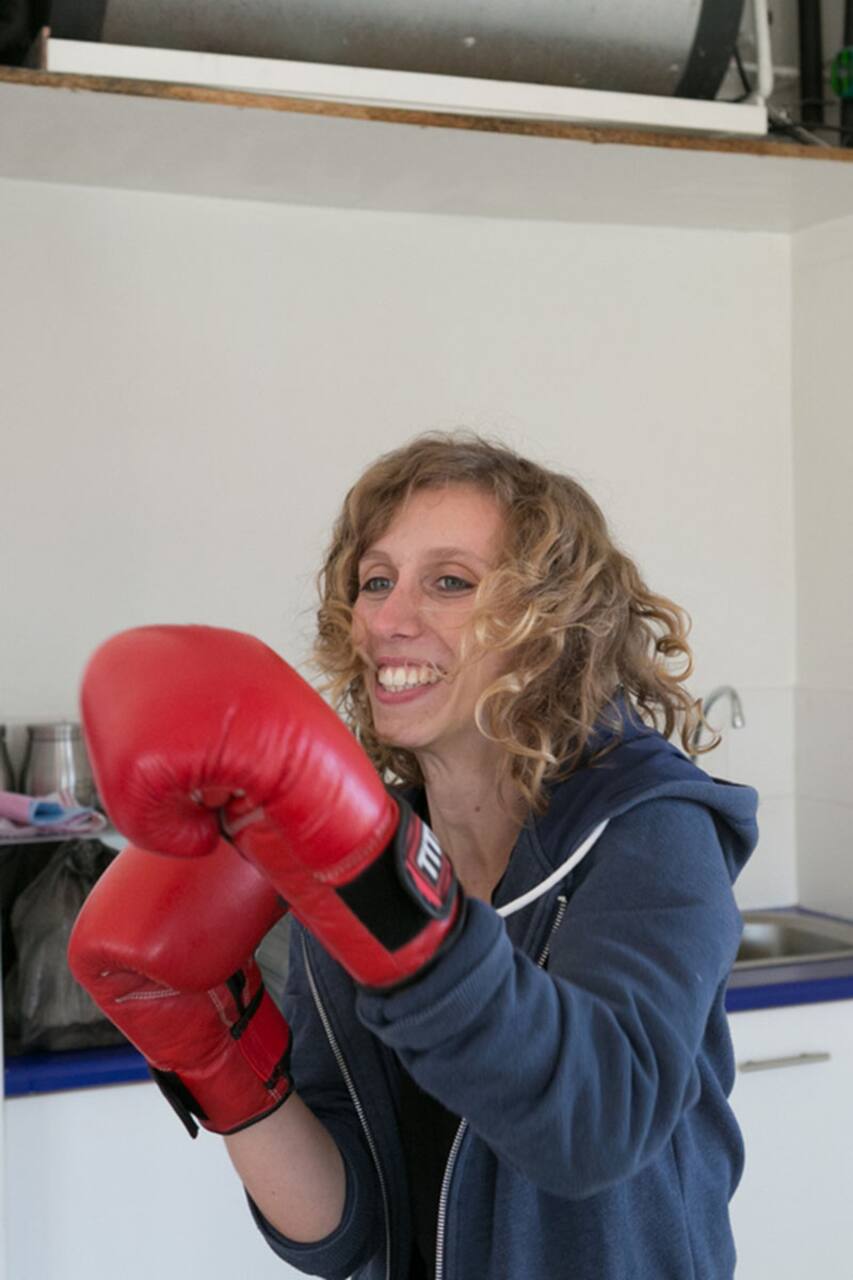 I want to give people around the world the chance to see Khayelitsha from a different view. I love to share the empowering experiences I had with Boxgirls and inspire others. I am a Boxgirls supporter since its beginning. My younger sister is one of the first Boxgirls participants in Khayelitsha. I was at the UNOSDP Youth Leadership Camp in 2015 as a trainer for a group of young leaders to teach…
Boxgirls South Africaについて
Boxgirls South Africa NPO is an award-winning girls' rights organization operating in primary schools in Khayelitsha. We have been recognized by Google.org, Laureus Sports for Good, and UBS Optimus Foundation. Our activities support girls in developing life skills, learning self-defense and de-escalation strategies and becoming leaders in their schools and communities.
こちらは
社会貢献体験
です。参加費は全額、「Boxgirls South Africa」に寄付されます。
We'll meet in front of the Boxgirls office near Harare square and opposite Kwamfundo Highschool and enter the small hall we use as gym, where you'll learn how Boxgirls work empowers girls through after-school sport and leadership training. You'll hear more about the past and present of the community in Khayelitsha and about other projects that incorporate sports for social change. You will get an…
You will need to arrange your transportation to the meeting point. I am happy to assist you with any questions on the booking of a taxi or uber.
Food
Lunch traditional Xhosa food (vegetarian option available on notification prior to the experience)
comortable clothes and shoes