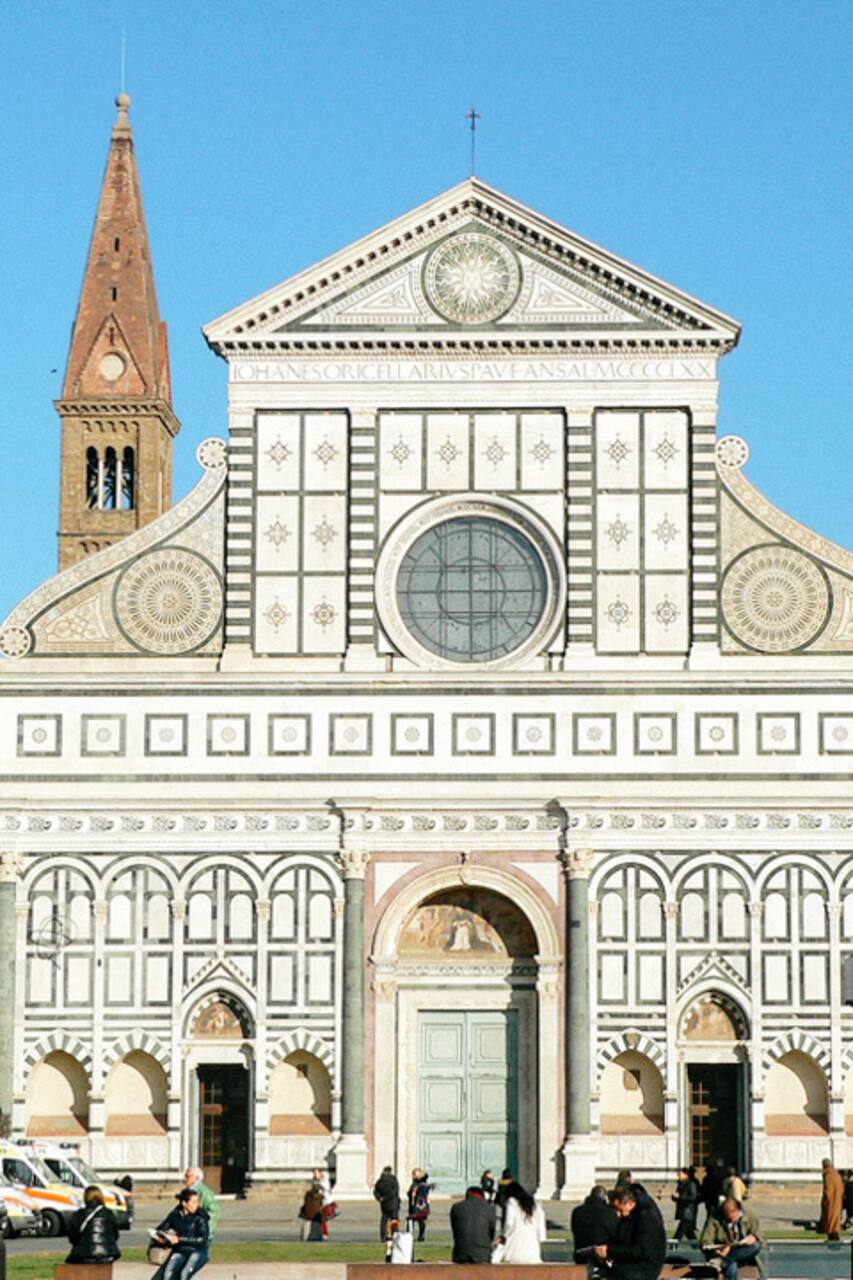 I have a background in Heritage Conservation and always been in love with my town. My interest in christian tradition has grown little by little and gave a deeper meaning to the beautifull Art of Florence. I am now editor of www.christianhistoryandarttours.com .
With Ilaria, a local guide, we will walk downtown and discover the growth of Christian Faith in Florence, the flourishing of Christian Art and Charity works. We will have insights on the symbols and meaning of ancient art. The walk can be chonological or thematical, as you prefere. You will discover the Chrisitan meaning of the world famous Dome as well as little treasure unknown to many.
Hard to face Florence beauty without a map of all meanings and history it conveys. You can better enjoy your visit in town by looking at it with little hints.
Drinks
Coffee, Tea or Juice Ice cream
Curiosity and a bit of devotion.
Proper clothing to enter Sacred places, knee and shoulders hidden, or a scarf.