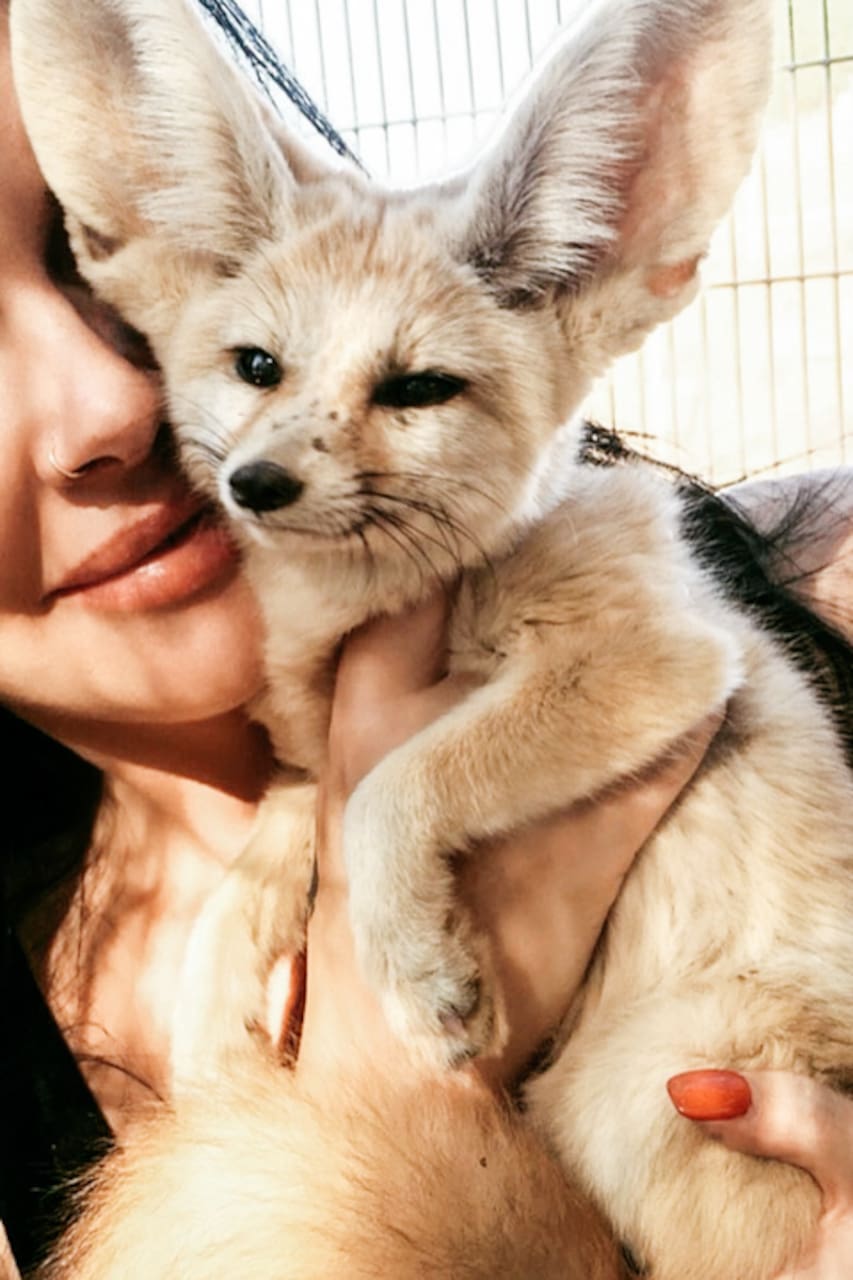 5つ星60件超え!絶賛の嵐の体験です。
I have always been an outdoor-oriented person and was lucky enough to travel the world working with animals right out of college. In 2008, my husband and I along with our 2 children were given the opportunity to run a Nonprofit sanctuary out of our home. It was a struggle in the beginning, but now it has made my life complete. My children and countless other employees, volunteers and visitors…
Animal Tracks is a 501(c)3 Nonprofit that takes in exotic animals that need a forever home. They come to us from many different predicaments, injured wildlife, pet trade, confiscation and hoarding situations, etc. Our mission is to care for these animals and share them with the public. Our Animal Ambassadors touch hearts and souls globally. Education is a keystone to conservation!!!
こちらは
社会貢献体験
です。参加費は全額、「Animal Tracks, Inc.」に寄付されます。
This is, approximately, a 2 hour experience where you will get to meet all of the animals here up-close-and-personal! Travel the world with us and explore the tracks and facts about all of the different critters. Bring your camera, it will be an experience you will never forget! You will spend approximately 1/2 hour with four of the most amazing primates you'll ever have the good fortune to…
Warmer months require light clothing, sunscreen, hats, and water. Colder months require jackets.
Tickets
Behind the Scenes Get up close and personal with rescued wildlife!
grapes, granola, fig bars, romaine lettuce, spinach, bananas, apples, oranges, cucumbers, avocados, seasonal berries, any of these items are very appreciated!