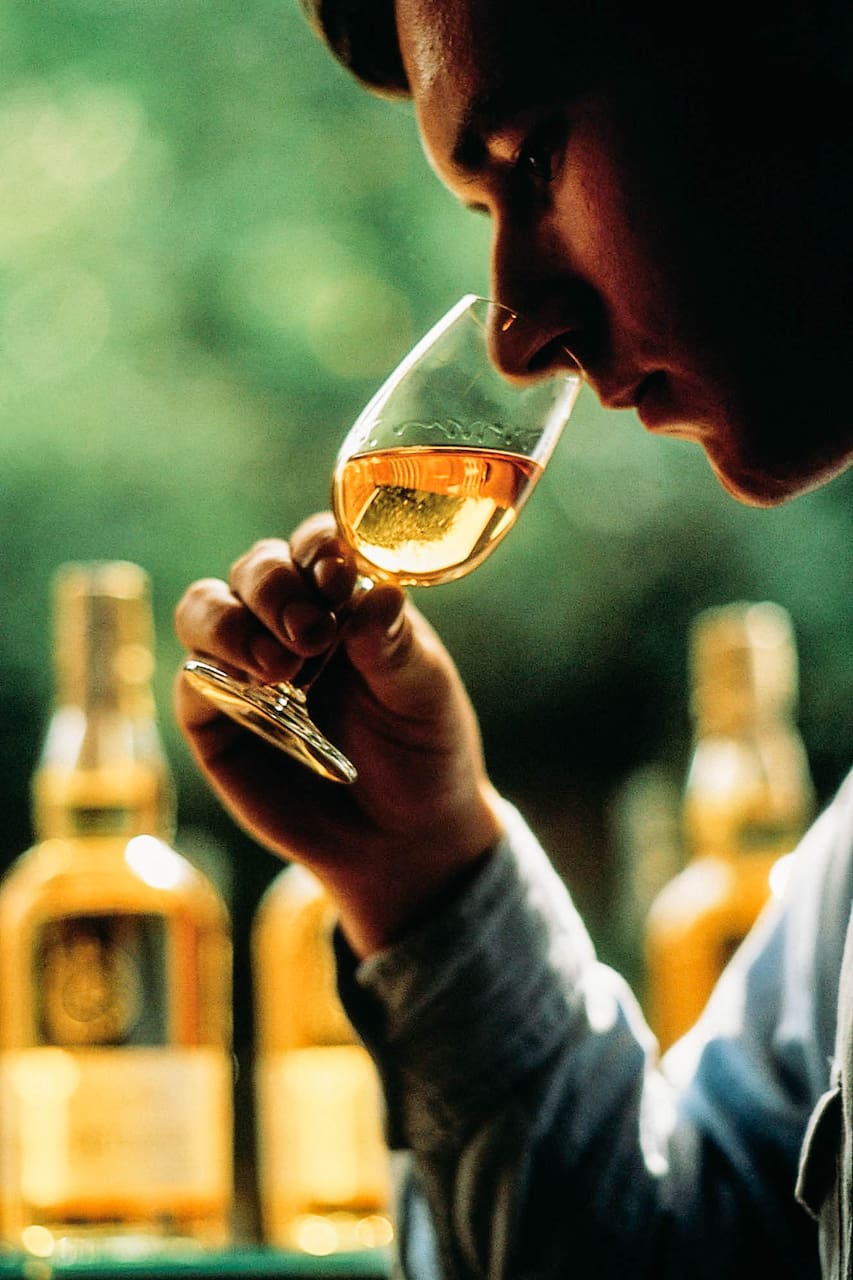 ダブリンでのパブでアイリッシュウィスキーのテイスティング
ダブリンでのパブでアイリッシュウィスキーのテイスティング

好評受付中! ご予約はお早めに。
We are 3 locals born in Ireland with a passion for Irish Whiskey & Food. Ireland is steeped in history, art and culture which provides the perfect setting to share a drink. We are famous for the friendliness of our people and a true Irish welcome. We would love to show you our city. #EatDrinkExplore
On The Whiskey Trail Deluxe Dublin you will get to taste a real spirit of Ireland. Taste handpicked uniquely Irish whiskeys in the company of our local experts only get the best tasting experience. All the Whiskey Trail tastings are paired with delicious local Irish produce for us its all about providence. We offer a wide range of pairings to compliment our whiskeys, beautiful artisan Irish…
We ask that you meet your Guide along with the group 15 min before the time you book for. The group will depart from the meeting point on time so we would hate for you to miss out.
Drinks
6 Irish Whiskey Samples paired with delicious Irish Food
Valid ID if under 21 years of age.