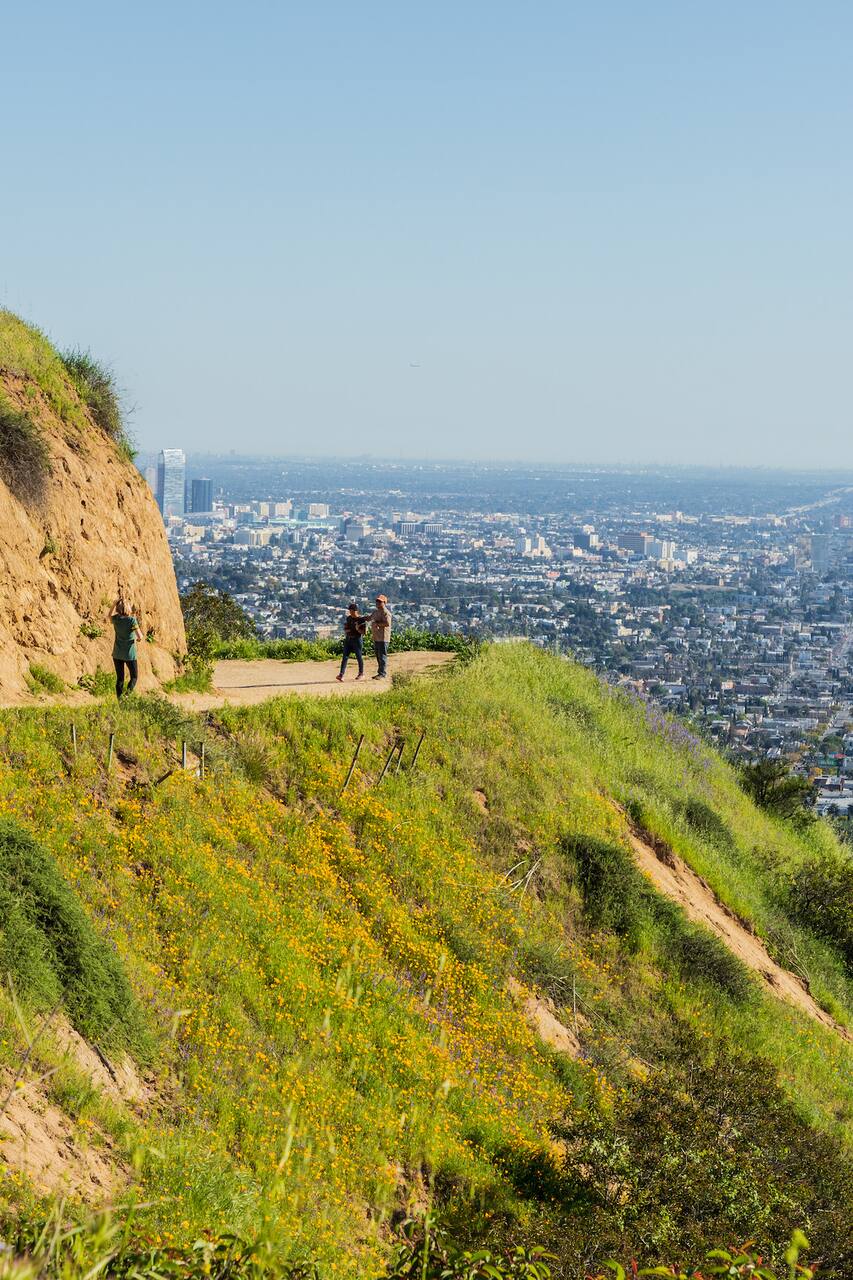 I am an LA resident of 13 years with lots of hiking experience and wilderness travel training. I enjoy the outdoors and look forward to sharing my favorite spot of the city with you! I also enjoy Photography and can take your photos during the experience to send to you.
We will hike to the most amazing viewpoint of Los Angeles. We will reach the top of Mt Hollywood Hill where you will get fantastic views of the city, the Hollywood sign and the ocean as the sun begins to set. The lighting will be perfect for photos which I will take and send to you after the hike. We get two viewpoints, the first is about 30 minutes into the hike from the most filmed spot in…
Good hiking or sports shoes with good grip (no sandals). Bring a bottle of water and an energy bar, a hat, sunscreen, jacket or fleece, and camera.
Snacks
Light Snacks like fruit will be provided at the top during the break