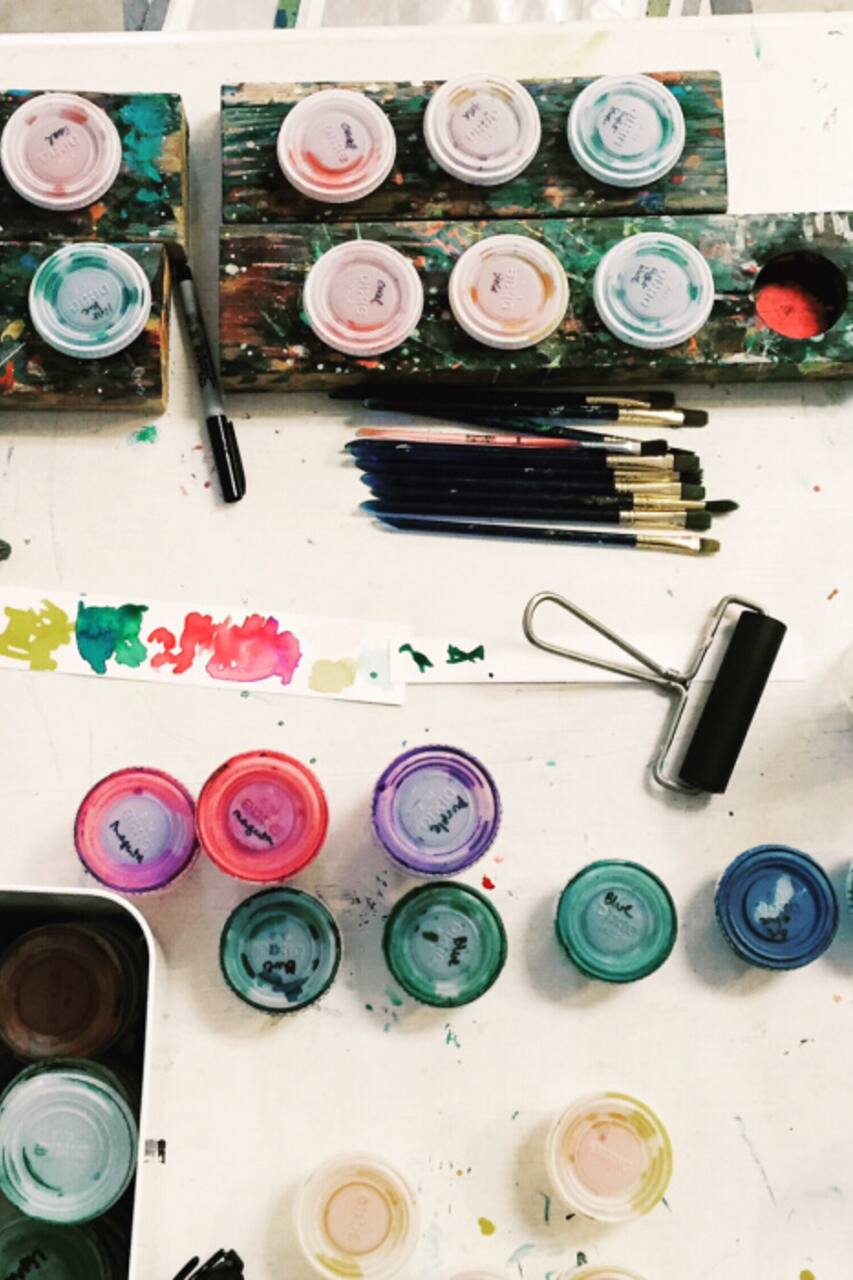 Art Workshop for Parents & Toddlers
Art Workshop for Parents & Toddlers
I teamed up with KUGA to co-found the KUGA Visual Art extension. My current favorite art forms include, but are not limited to, hand lettering, graphic design and painting. I have 3 children and love sharing a passion for and skills in various visual art forms and seeing kids thrive in confidence, creativity and joy in learning!
Kauai Underground Artistsについて
Kauai Underground artists (KUGA) is a place where we plant seeds of creativity. Visual arts is our passion and we love to use a wide variety of mediums as a platform to teach young and old a love for life and creativity. We teach art techniques, vocabulary and processes while at the same time giving you the opportunity to express your ideas, exercise your imagination and make new connections.
こちらは
社会貢献体験
です。参加費は全額、「Kauai Underground Artists」に寄付されます。
Traveling with your toddler can be such a special time. Not only are you experiencing the beauty of Kauai, your toddler is seeing new sights and sounds. Channeling this creativity into a collaborative art workshop is the perfect memory to bring home with you! Tot art with a parent sidekick is an awesome opportunity for your child to explore a variety of art mediums, colors, shapes and various…
We suggest you wear clothes you feel comfortable getting messy in! Experience price includes the cost of the parent and toddler. This class is perfect for parents with toddlers from 2 - 4 years old.
Equipment
Art Supplies All art supplies, aprons, mess and fun included :)