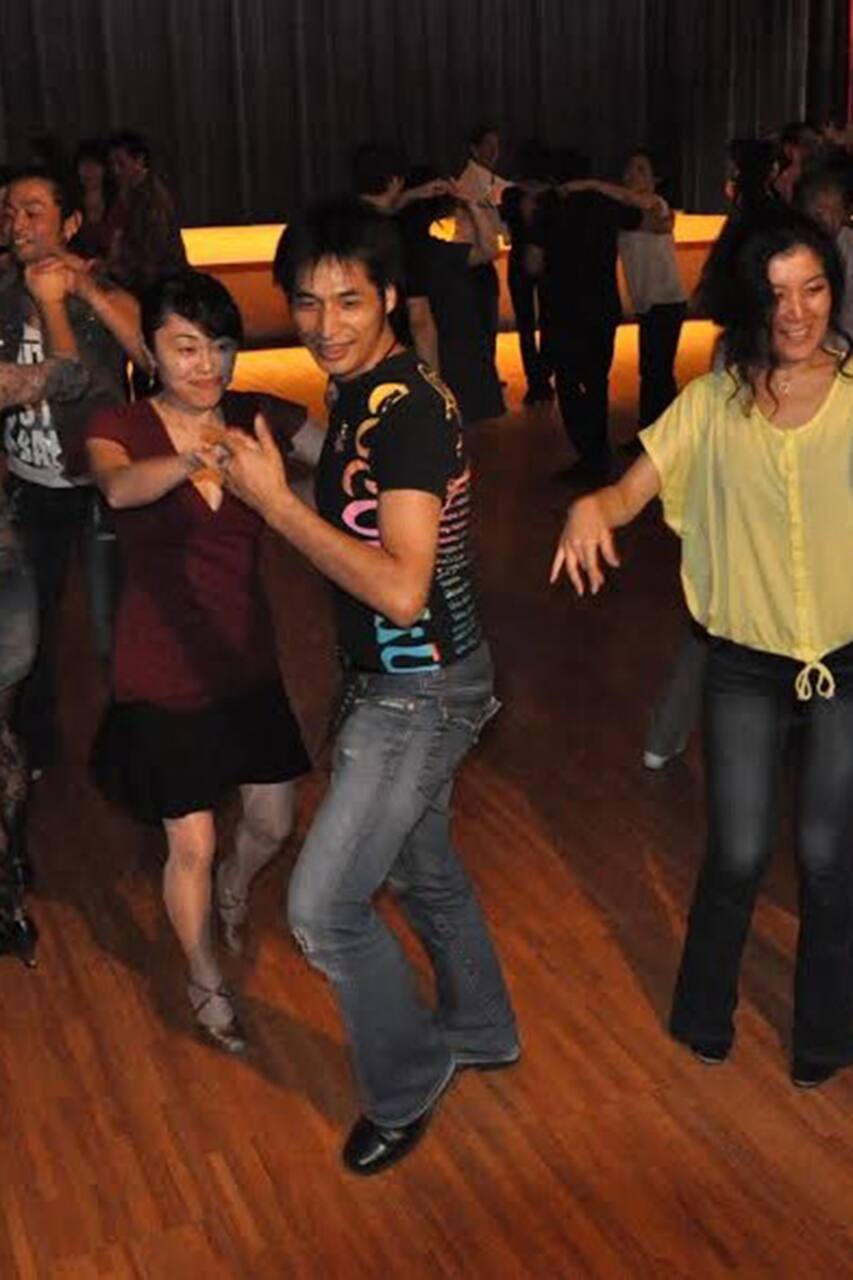 Experience the night in Tokyo by Salsa
Experience the night in Tokyo by Salsa
I'm an organizer at NPO irori, and sharing enjoyable experiences is my reason for living. I've been dancing salsa for over 20 years and organizing salsa events for over 16 years. I'm the pioneer of non-smoking salsa events using a public hall in Japan. I participated in the World Salsa Congress in 2005. My life has become so enriched by salsa that I love to share the experience with many people.
It aims to create a society that all people who can respect the freedom of others are able to feel happiness.By providing a place for share experiences, we change the value of wealth from monopoly. Especially through Non smoking Salsa events. But we thought Salsa was in quite unhealthy situation in Japan , so we've stared the events for changing bad image and we're trying to spread healthy Salsa.
こちらは
社会貢献体験
です。参加費は全額、「特定非営利活動法人irori」に寄付されます。
Shall we salsa dance in Tokyo? I've been organizing salsa events in the city for over sixteen years, and I believe salsa dance helps us make close friends and brings us peace. We'll welcome you even if you're an absolute beginner of salsa. I'll take you to our salsa dance community, which is a salsa world in Tokyo. First, you'll make a Japanese friends in salsa dance club. I'll share my experience…
Please wear comfortable shoes & clothes.