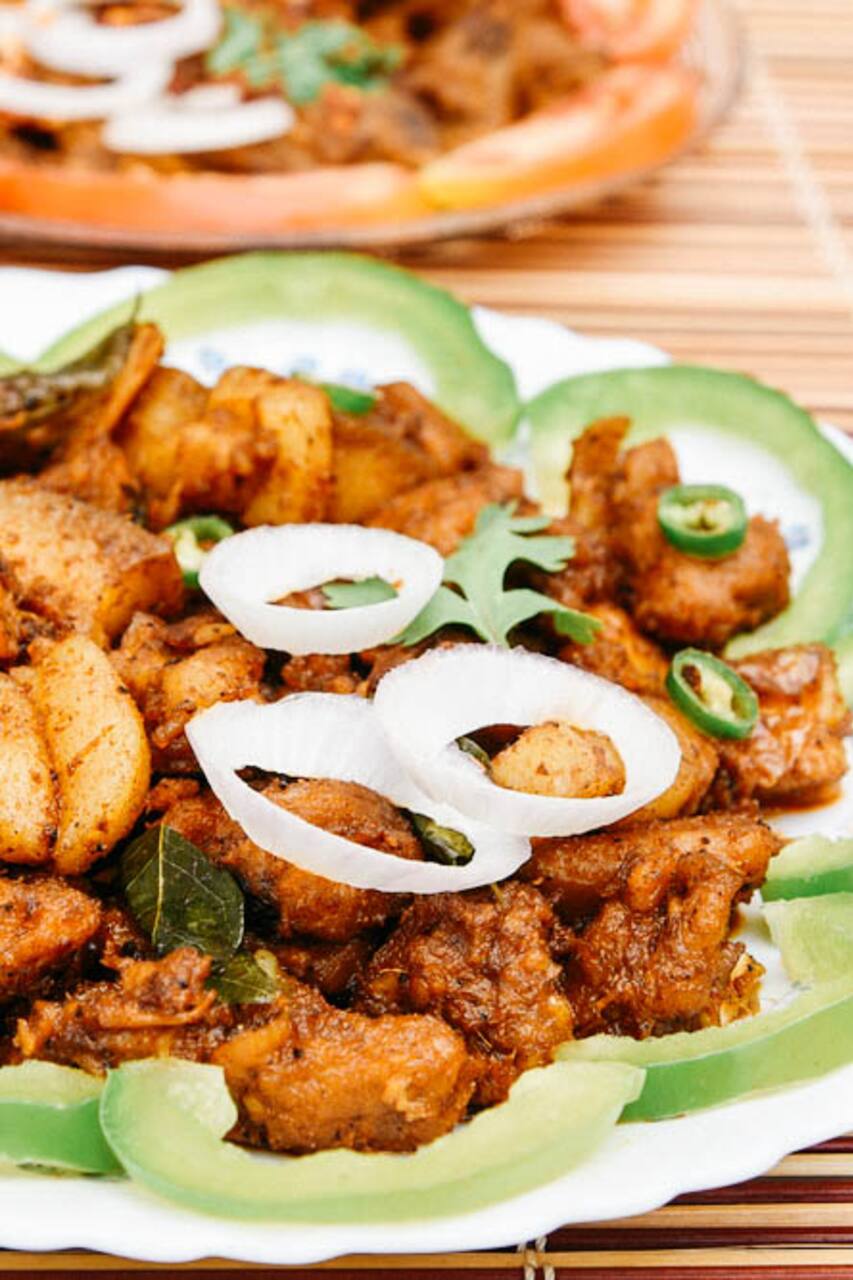 Born in Miami however, grew up in Haiti. I worked as a nurse for 6 years, the return to school for a BA in Political Science from Saint Thomas University. Shortly after I moved to Spain where I studied International Human Rights Law. While living in Europe, I developed a passion to teach others about the rich history of Haiti, the importance of its revolution, culture and succulent cuisine.
Take a step back into the unique history of the first black republic in the world. I'll introduce you to Haitian history, art, culture all while discovering the hidden flavours of Haiti's succulent cuisine. Be prepared to discover the importance and potential of this country. We take this opportunity not only to connect with you and to give you a unique experience but also to discuss some of the…
Guest should disclose any form of food allergies. Transportation needed.