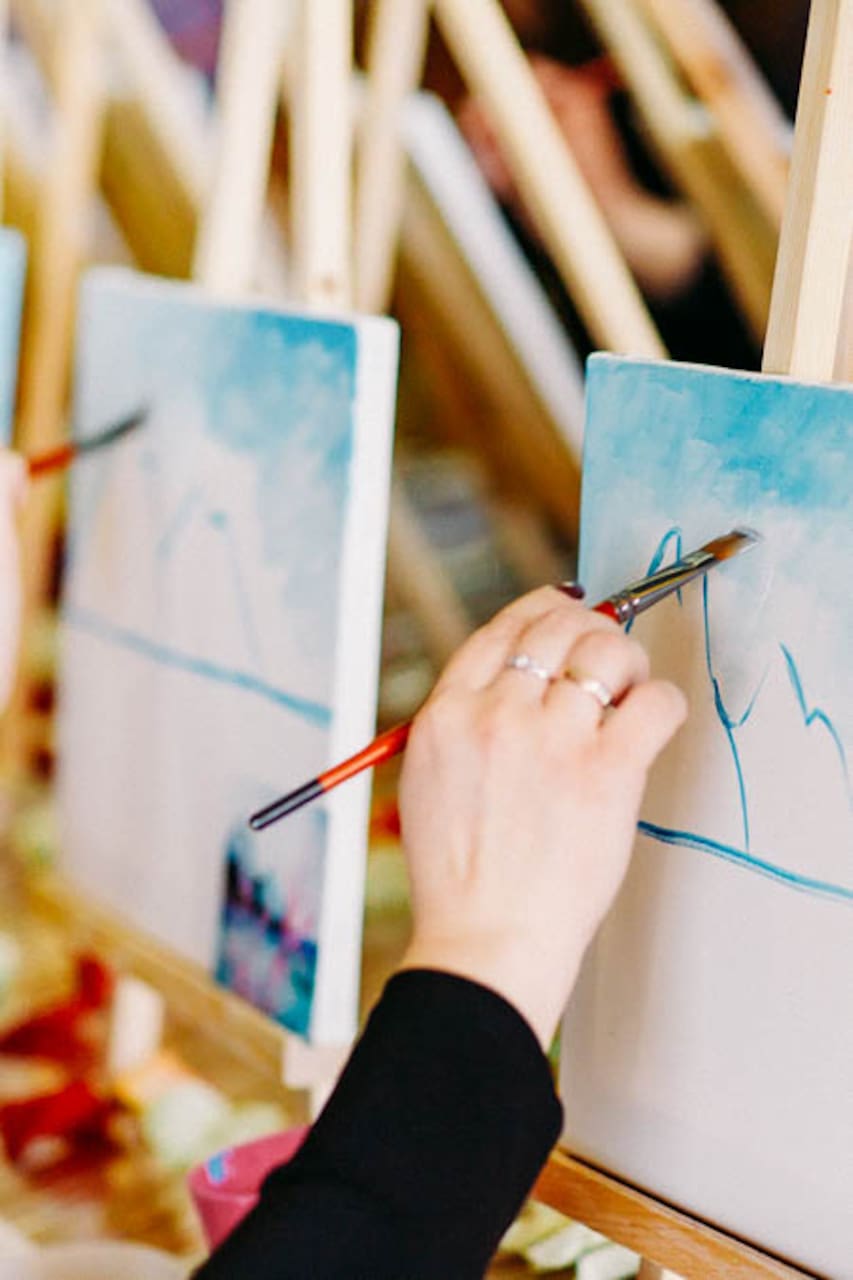 Fun & Chill Painting with wine
Fun & Chill Painting with wine
Languages:
ガイド言語:中国語(簡体)と英語
Hi, my name is Jessica. Painting is my passion and I've been teaching for 3 years. It's amazing that I can share my passion with you and hope you enjoy it as much as I do.
Join us for a painting and wine session in my studio. I'll guide you step by step to create a beautiful painting together. The topic varies according to the season e.g. Hong Kong skyscraper view, yin yang pattern... It can be spontaneous too! It'll be fun to spend a chill afternoon with wine, music and create your own unique piece of art to bring home.
Little reminders: It's better to wear something you don't mind to get paint on (because accidents happen sometimes). Aprons are provided tho.