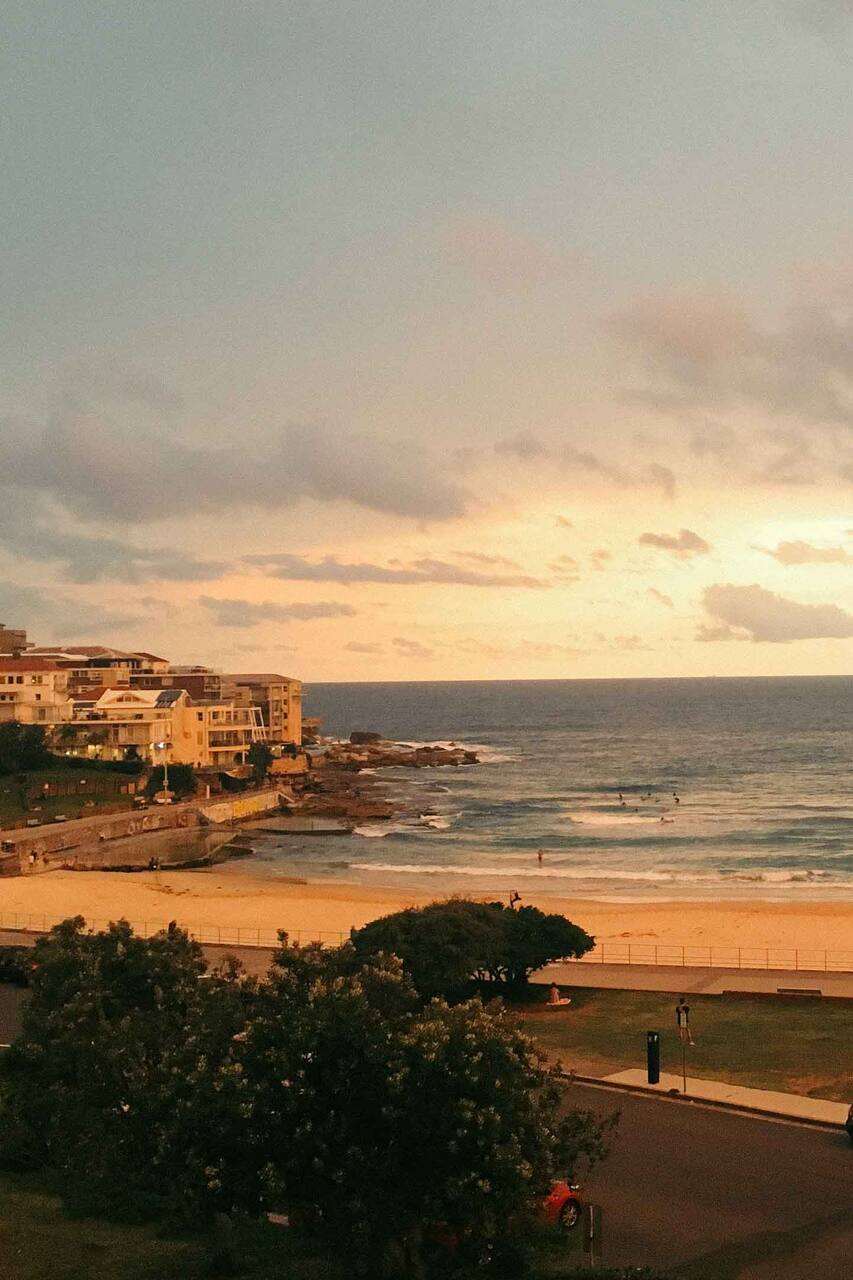 I am Nina Nova and I'm a Bondi based artist. I've always been painting, but my real art journey started in Florence Italy in 2006 with my very first Art Exhibition. I had several Italian mentors showing me their techniques, guiding me towards my own expression and style. Now inspired by the ocean and the magical vibes of Bondi Beach I am very excited to share and spread the magic.
I welcome you to my Bondi Beach studio to join me for a night of art, cheese and maybe a glass of wine! Enjoy the Sunset, the magical view over the water, and share in my knowledge as I show you how I use acrylic paints and how you can use them too. I'll teach you some new skills and you'll be able to express yourself on the canvas, with my help. We'll practice these tips and tricks, before you…
Whether you have never painted before or are a skilled artist you will find joy in the process. Wear something not too sensitive as the paints might stain.
Equipment
Art supplies Canvas, brushes and paints
wear clothes for painting (as we tend to get messy with the colours and the acrylic paint doesn't wash of)