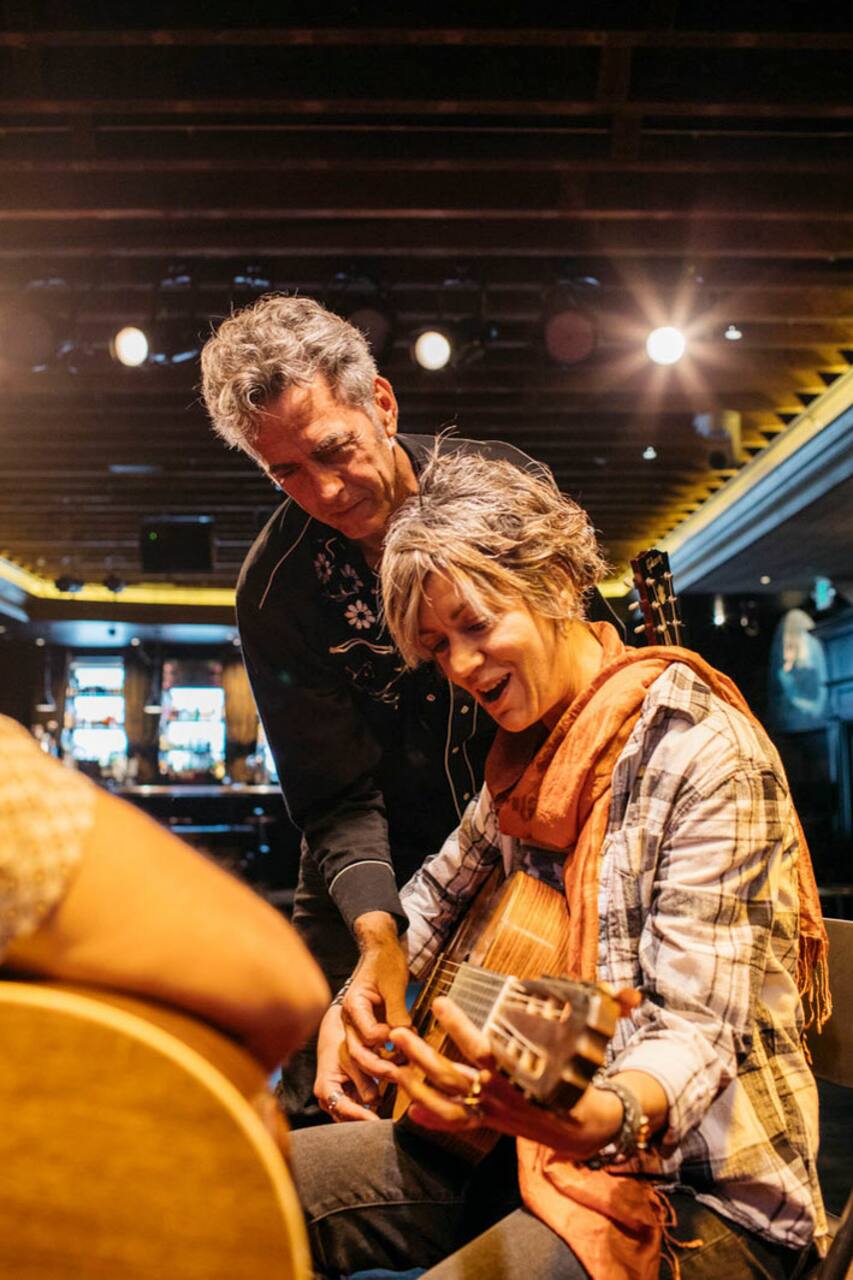 Jam out in a historic music venue
Jam out in a historic music venue
Jimmy Dillon is a world renowned Musician and Teacher; he has shared the stage with Carlos Santana, Sting, Bruce Springsteen and Bob Dylan to name a few.
Come learn about rock music and discover the venue that aims to feed San Francisco's soul with music and community. As a rock songwriter and producer, I have a unique perspective I'll share. At Sweetwater Music Hall, a historic music venue that has hosted the best of the best performers, we'll set up on stage for master class, find our creative muse, and explore the guitar as a songwriting tool. …
Please bring an acoustic guitar of your choice or one will be provided. 142 Throckmorton is our fallback venue to meet at in the event The Sweetwater is closed or otherwise unavailable.
Equipment
guitars (if needed) I will provide acoustic guitars
Guests should bring an acoustic guitar of their choice or one will be provided.