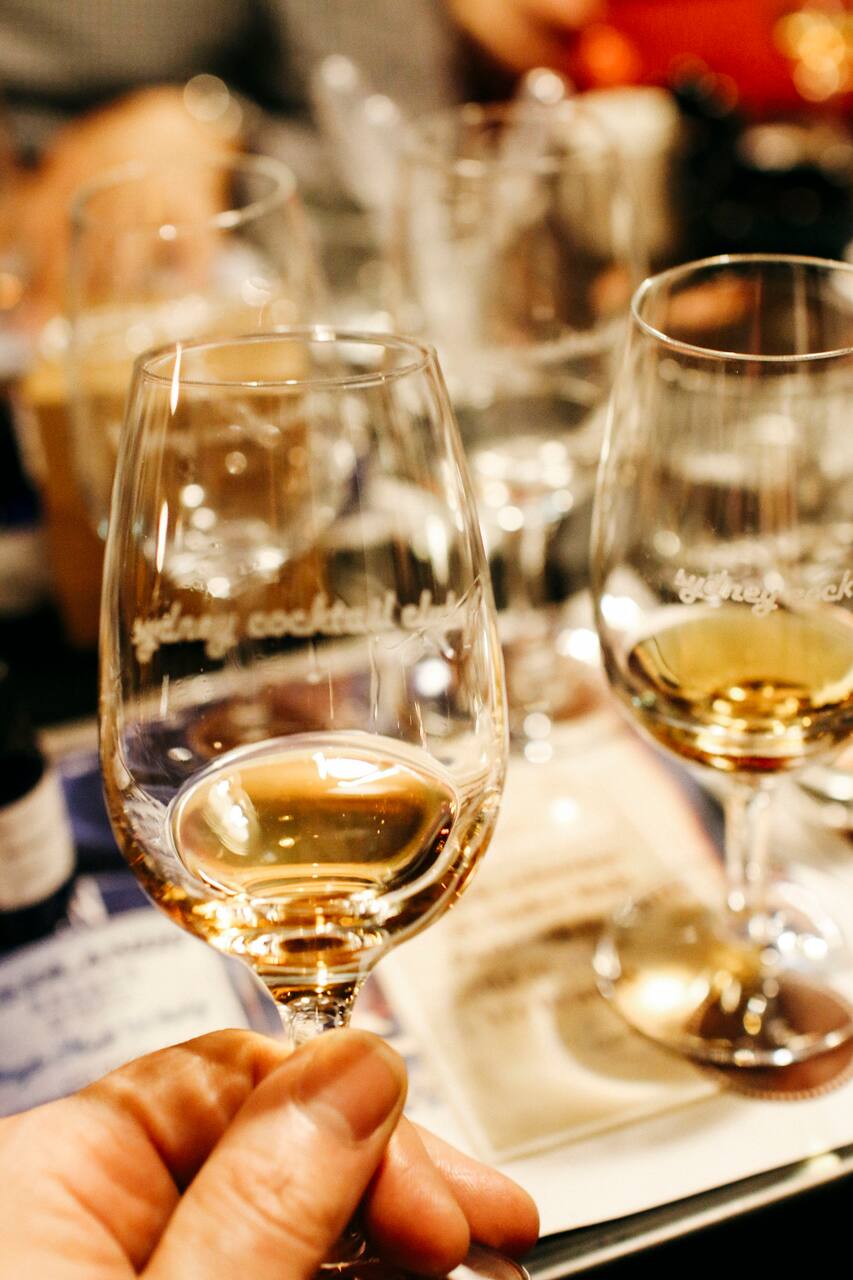 Aperitif Tasting and Dinner
Aperitif Tasting and Dinner
As a long time keen drinks enthusiast, I founded Cocktail Co to help make boozy education fun. I run regular tasting events in Sydney which combine the social aspect of drinking with some learning thrown in.
The concept of aperitivo is popular in Europe, especially within Italy. Join me and explore traditional drinks consumed pre-dinner, prepared with a slight Australian twist. We'll sample a range of aperitif and learn about the origins of aperitif hour itself, before sitting down to a quintessential Italian meal prepared by a talented team headed by Nicole Bampton, ex-Tetsuya's and Lucio's.
Because you will be tasting a variety of alcohol, please don't drive. There's plenty of public transport (bus and light rail) that will get you to Norton St easily.
Food
3 Course Meal Shared antipasto, pasta and dessert.
Drinks
Drinks Aperitif samples, one cocktail and one glass of wine.