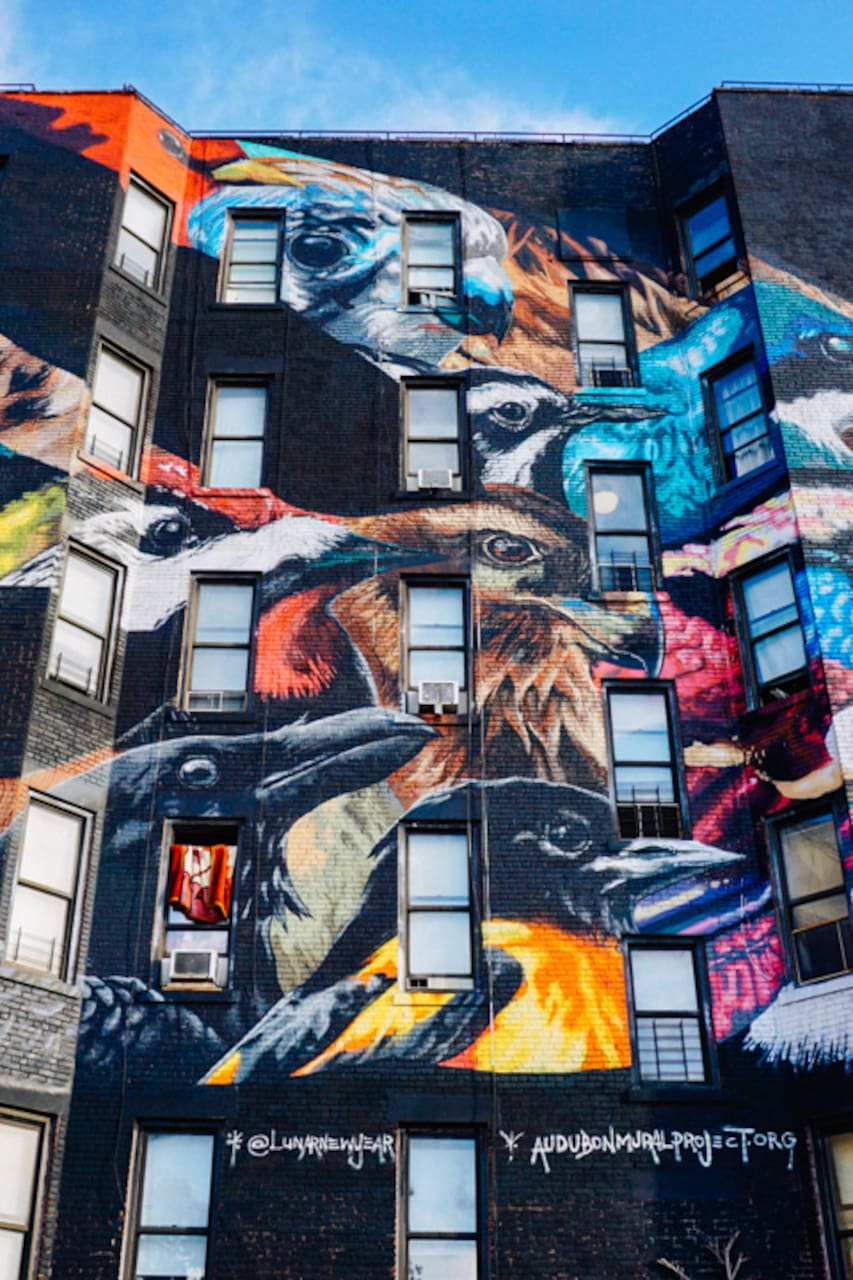 I'm a NYC licensed sightseeing guide and art historian. My area of focus is art in public spaces as it is the most accessible and communicates powerful cultural messages. My aim is to help visitors see realities that typicality lay unseen.
We will meet in Washington Heights, which is mostly a Latin community. As we walk we will see how the public art in the neighborhood reflects on the unique experience of this particular group of New Yorkers. While in the area we will also see the oldest mansion in Manhattan. On the second half of the experience we'll explore Central Harlem, the cultural capital for people of African descent. As a…
Bring your camera and dress appropriate to the weather.
Transportation
One Subway Pass To move through the different neighborhoods we will use public transportation once.