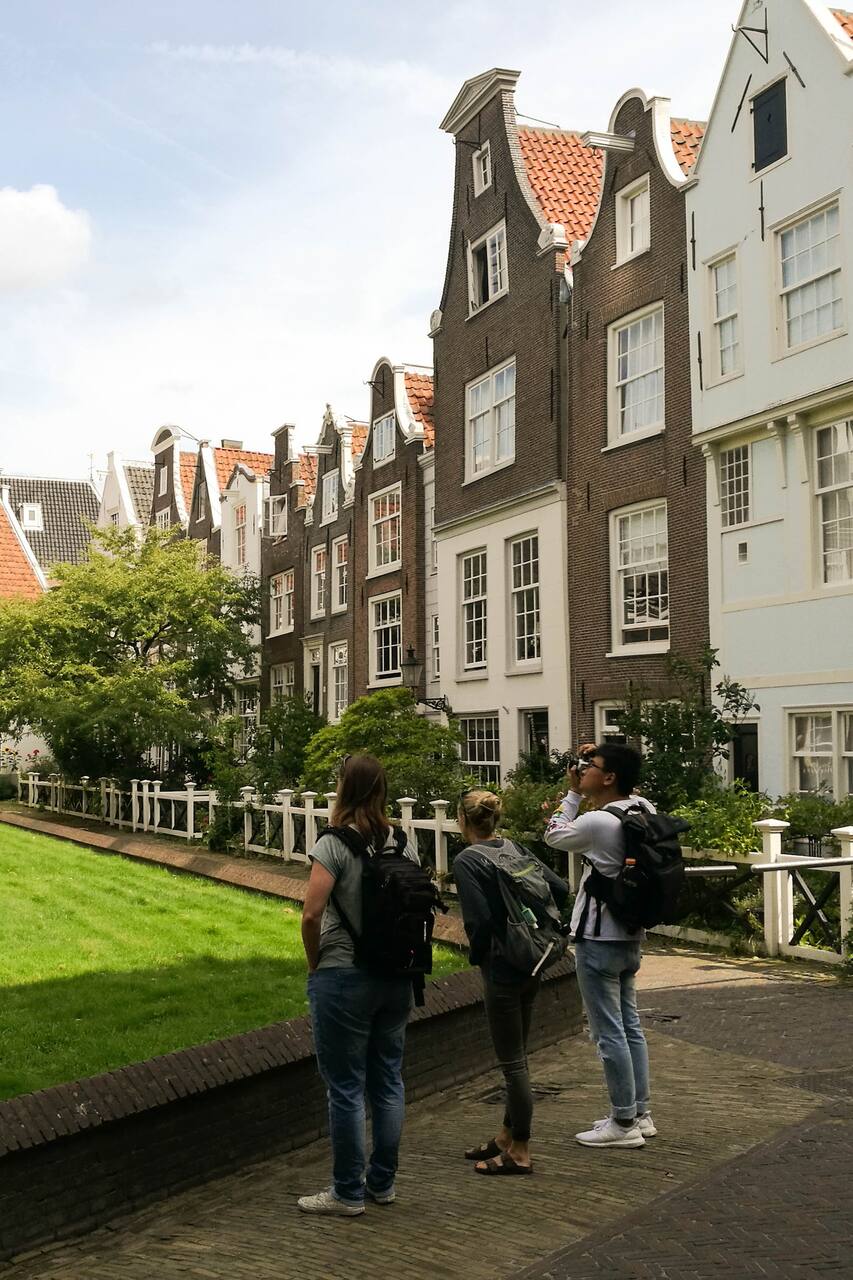 I have a great passion for the city I was born, raised and currently live in, coupled with my thirst for the history of Amsterdam. It gives me great pleasure to share my knowledge with you in a first class experience through the Old Centre of Amsterdam.
You'll find yourself hunting for hidden locations, while discovering Amsterdam's world famous sites and learning how a small fishing village grew into a modern first class city. Focus on the origin and progress of the city right from the Golden Age to the modern day. Learn why Amsterdam was so important in the 16th century, including how the Dutch East India Company(VOC) aided in the…
Our adventure will run rain or shine. If it looks like it might be damp bring a jacket or umbrella. But don't forget a camera to capture those unforgettable moments.
Drinks
Refreshment stop We finish our tour with authentic Dutch treat "Borrel "
. From Rain jacket, umbrella or sun lotion. Camera, Smart phone .